Vacancy: Communications Lead, Marine CoLABoration (DEADLINE EXTENDED)
We are looking for an exceptional communicator, with the confidence, skills and experience to increase the profile and impact of the Marine CoLABoration's work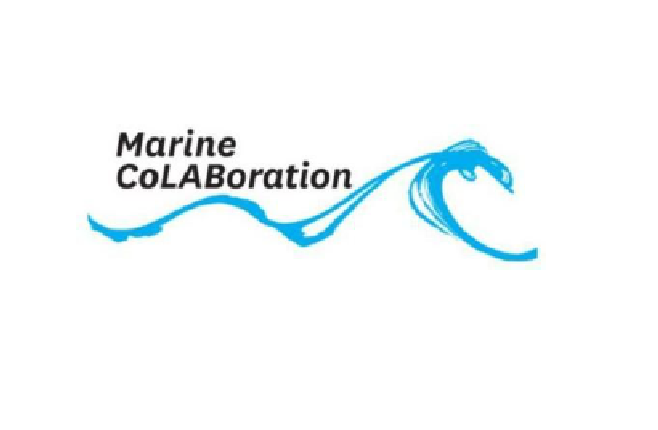 £30,000 per annum
• Fixed Term – 1 year (with possibility of extension dependent on funding)
• Employed by Communications Inc
• Based at the Calouste Gulbenkian Foundation in central London
Are you a talented communications expert, with five years' plus experience in designing and delivering creative and effective campaigns? Do you have the skills to communicate complex ideas in compelling ways to varied audiences through a range of media? Do you thrive on collaboration and connecting across sectors? Are you interested in working at the experimental edge of social and environmental change? If so, we want to hear from you.
On behalf of the Marine CoLABoration, Communications Inc is looking to appoint a Communications Lead to work with the Coordinator and Advisory Group at the heart of the Marine CoLABoration to deliver on its strategy in 2019.
The Marine CoLABoration was initiated by the Calouste Gulbenkian Foundation in 2015 to increase collaborative action and explore how to communicate why the ocean matters more effectively. The Marine CoLAB currently comprises nine NGO members, bringing together large and small organisations with different skills and areas of expertise. Its aim is to build a more 'ocean friendly' society, where people share an understanding of our inextricable connection with the ocean and act to safeguard all the benefits it provides.
As Communications Lead, you will work closely with the Marine CoLAB Coordinator and Advisory Group to build on the CoLAB's achievements and grow its collaborative network. You will support delivery of three core ambitions in its new strategy: to shift the narrative on marine conservation; identify and help to address strategic communications or campaign gaps in marine conservation; and increase the sector's capacity to try new approaches.
The successful candidate will have experience in constructing and running legacy and social media campaigns. You will enjoy working both collaboratively and independently and be able to build effective relationships with a wide range of people. Good communication and organisational skills are essential.
To apply please email a covering letter and CV to Rosie Chambers: [email protected] setting out why you are interested in the role and how you meet the criteria.
The closing date for this role is now Tuesday 22 January at 5pm.
Click here for the full job description
Regretfully, as a small team, we will only be able to notify or provide feedback to candidates called for interview.