'The green economy is not some sideshow…'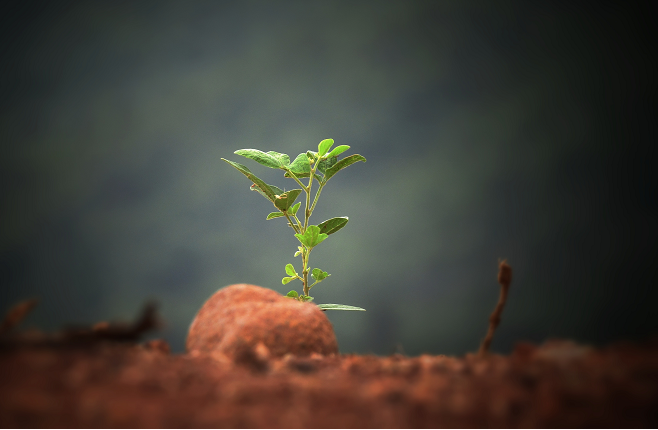 'The green economy is the growth economy…' said Fiona Woolf, The Lord Mayor of the City of London, at the 'Growing Prosperity' conference in the Guildhall last month.
'The green economy is not some sideshow… It's real, it's increasing and in some parts of the world, it is booming', agreed Rt Hon Gregory Barker MP, former Minister at the Department for Energy and Climate Change, in his keynote speech.
But, as highlights from the day show, though there are some tremendous things happening and much excitement about the potential for transformational change, much still needs to be done to 'verdant' the grey economy green.
Local communities can – and are – showing the way, pioneering projects in sectors across the economy, from developing new financial models to community renewable energy initiatives and horticultural training programmes for the unemployed. Collaborative workshops at the conference, hosted by innovators in the field, including the Transition Network, the Finance Innovation Lab, New Economics Foundation and 10:10, showcased some of the most exciting examples.
But government has a critical role to play, creating – and sticking to – the policies that support innovation and remove the roadblocks to change. As Tim Jackson, Professor of Sustainable Development at the University of Surrey, emphasised, to achieve transformation of the economy at a broader scale, there is a real need for government leadership to enable those already 'doing the right thing' to flourish.
And the green economy is all about flourishing. It's not about having less, it's about having more: more employment, more equality, more sustainable resources, more of a stake in how we live our lives and how we organise society for the benefit of all.
In the UK, with the countdown to the General Election in 2015 about to begin in earnest, politicians of all persuasion are in listening mode. The broadcaster Jon Snow, who chaired one of the sessions at 'Growing Prosperity', believes that 'people are well ahead of politicians' and that the next election is set to be the greenest ever. Over the next few months, there is a real opportunity for communities across the UK to prove him right, influencing the outcome of the debate by demonstrating the potential of a greener economy in practice.
Further information about some of the work showcased at the conference can be found in our recently published 'Greening the Economy'.