Supporting the legacy of Hull City of Culture 2017
We are supporting Clore Social to provide free leadership and management training for the cultural sector in Hull and East Yorkshire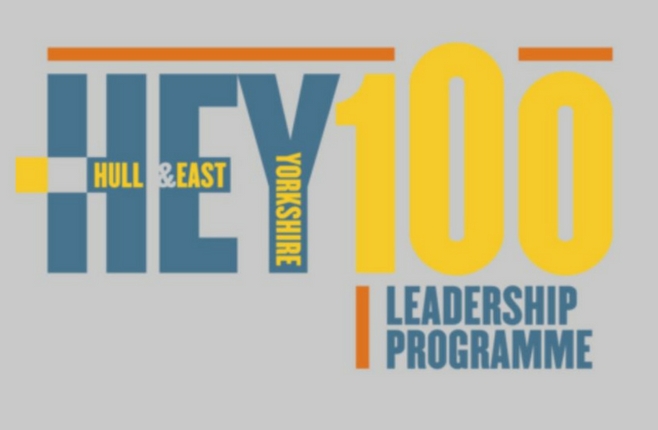 HEY100 officially launches in Hull today. Its aims are to develop and hone the skills of leaders working in Hull and East Yorkshire's (known as HEY) social and cultural sectors, focusing in particular on the styles of leadership needed for success in times of increasing demand and decreasing resources.
HEY100 isn't limited to established leaders such as CEOs and Directors. It is also open to four other groups: emerging leaders, new leaders, community leaders and trustees.
In addition to its place-based emphasis, the programme will work across traditional silos and look to bring together leaders from charities, social enterprises, community businesses and arts/cultural organisations. 
We are supporting this programme with the Big Lottery Fund, the Rank Foundation, and Arts Council England. Our Inquiry into the Civic Role of Arts Organisations revealed that leaders in the civic arts sector are over-stretched and undersupported. It also found that deeper partnerships with the voluntary, social and public sector were needed. We believe supporting HEY100 will provide a model of how both of these identified barriers for change could be addressed. 
Hull was the UK City of Culture in 2017, and saw a dramatic rise in arts participation from people across the city.