New report examines support for potentially difficult life transitions
In seeking to increase our understanding of how to support people with transitions in later life, we think it's important to learn from people's experiences of other transitions across the life course. This is why we commissioned A Comparison of Support Models of Transitions, by Bridget Pettit and Liz Kwast.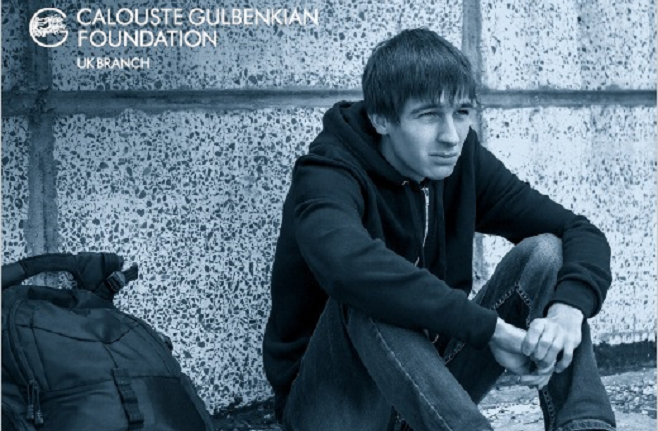 The report uses four specific examples from across the life course, to identify lessons that can be applied to transitions in later life and assess what models have worked in terms of building resilience and wellbeing. The four specific transitions the report focuses on are:
transition from the Armed Forces back into 'civilian' life
redundancy
leaving care
young people's first engagement with the labour market.
The full report draws on the factors that impact peoples' experiences of transitions and compares the support models available by highlighting the commonalities between these transitions and the support needs they generate.
Today we are publishing an edited version of this report, Supporting People Though Transitions: Lessons for Later Life from Other Models. This summary draws on the main findings of the full report, including opportunities and barriers for successful models.
In particular, the report highlights the importance of resilience for coping with transitions at any time in life and the need for a coordinated approach to partnership working between agencies of all sectors, as the current variety of support agencies and what they offer can be confusing and a barrier for those going through a transition.
We are using this report to inform our work with organisations across the UK, who are developing new models of therapeutic support for people experiencing the transition into retirement. We want to ensure this support is spread to those that need it most. As part of this we want to understand how more holistic support for later life transitions can become common place and sustainable in the long run. We are currently working with employers, services providers and other voluntary sector organisations to understand their needs and ability to support people with transitions in later life.
If you would like to know more about the work we are doing, please contact Esther Goodwin Brown egoodwin-brown@gulbenkian.org.uk