The MEAM coalition receives £2.78 million from the Big Lottery Fund to upscale its work
We're delighted more people with multiple needs will receive access to joined-up services thanks to new funding from the Big Lottery Fund.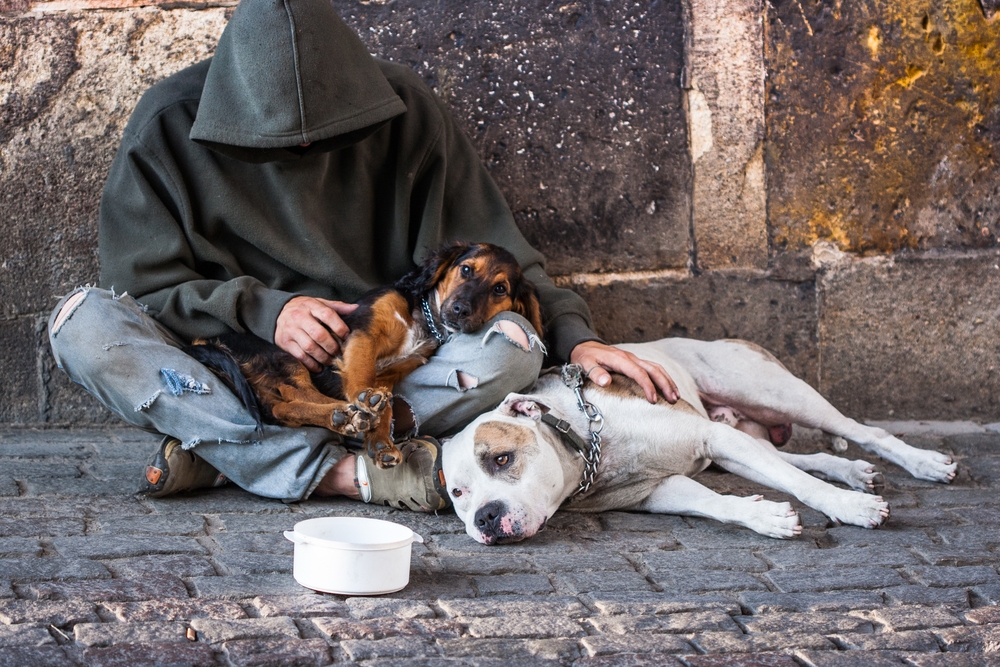 The UK Branch of the Calouste Gulbenkian Foundation first brought together the charities which form MEAM (Make Every Adult Matter) in 2008, to try and find ways to improve the quality and coherence of services for individuals facing multiple needs and exclusions.
We were one of many in the sector which saw that people who face a combination of problems including homelessness, substance misuse, contact with the criminal justice system and mental ill health need a coordinated approach to getting better. 
Since then the MEAM coalition charities have supported local areas across England to develop effective, coordinated approaches to multiple needs that can increase wellbeing, reduce costs to public services and improve people's lives.
Big Lottery Funding will enable MEAM to significantly expand the number of areas that it is supporting and share good practice across networks.
It will also bring together data from the MEAM Approach and Big Lottery Fund's Fulfilling Lives areas to make a strong case to government about the impact of local interventions for people with multiple needs.