Learning with others – a guest post
A guest post by Guy Robertson, founder of Positive Ageing Associates. Guy is part of our Transitions in Later Life learning community.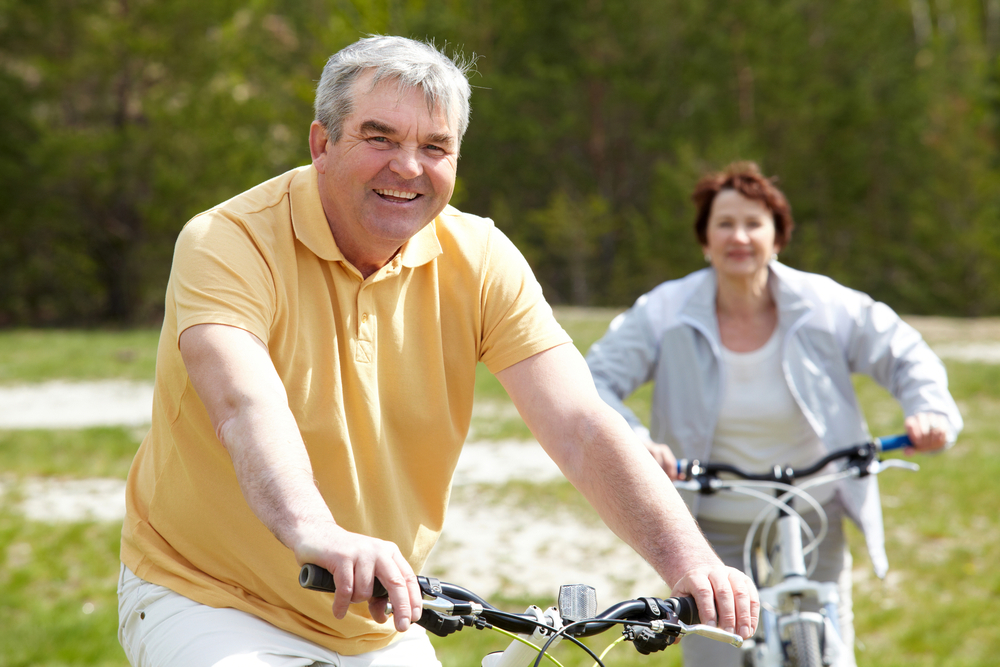 One of the most exciting current initiatives to do with ageing is the joint Calouste Gulbenkian Foundation and Centre for Ageing Better programme on Transitions in Later Life.
Its focus is on building older people's resilience to the challenges that many of us experience as a result of major events in later life – such as bereavement, becoming ill, becoming a carer or even retirement itself. The Calouste Gulbenkian Foundation's decision to initiate a programme to test out a number of different approaches to addressing this issue was a brave step, and the Centre for Ageing Better's decision to support it was a wise one.
Having researched and written the original scoping review of this topic in 2014, I was very aware of the importance of addressing the psychological and emotional aspects of the transitions that these kind of life events tend to engender.
Working with my colleague Miriam Akhtar (from Positive Psychology Training) we synthesised some of the thinking from my previous research on Positive Ageing with elements from Cognitive Behavioural Therapy, Mindfulness and Positive Psychology. Our project is entitled – Positive Ageing and Resilience Training – or PART for short. We are testing out four different formats of this personal change programme – an eight week and six week course, a two day workshop and a four week webinar course. The feedback from participants thus far has been extremely positive.
Calouste Gulbenkian's decision to institute a learning community for the different projects working on the programme was an inspired one. The whole area being addressed by the programme is largely uncharted territory and it is therefore essential that all the different projects have a place to come and exchange our experiences and ideas.
A core function of these kind of groupings is to allow people to compare notes about how the roll out of their projects is going and to see whether there are any common learning points. This is probably the key motivations for all of us to be involved in the learning community. It is both reassuring and inspiring to find out how the other projects are progressing and I have always found that I have learnt important lessons from others or been inspired to do some things differently as a result of a realisation sparked off in the learning community sessions.
Apart from these more 'operational' benefits, the learning community also allows for some philosophical and fundamental issues to be addressed. For example, in our work to try and build resilience through promoting emotional wellbeing and 'positive' emotional states, how do we recognise and validate people's experiences of 'negative' emotions and help them to use these feelings as a spur for growth and development? Or how do we all conceptualise the idea of 'resilience' in the first place, and are there particular characteristics of resilience in later life? And what is the theory underpinning
our attempts to build resilience – what are our common themes and is there a definable 'core content'? These are deep questions and none of them are easily answered. The learning community allows a space for us to wrestle with them, both through the formal structure of the workshops, but also through the informal discussions over tea, coffee and evening meals.
And the concept of 'community' in the Learning Community title is definitely one that grows over time. As we get to know each other I am personally experiencing a clear growth in trust and developing communication – and I hear that echoed in what other people say as well. We are all on a very interesting journey and that fact alone is bringing us together over time.
Email [email protected] to be enrolled in the Positive Ageing and Resilience Training webinar course that Guy and Miriam are starting in October 2016.