Launch of the Global Ocean Commission proposals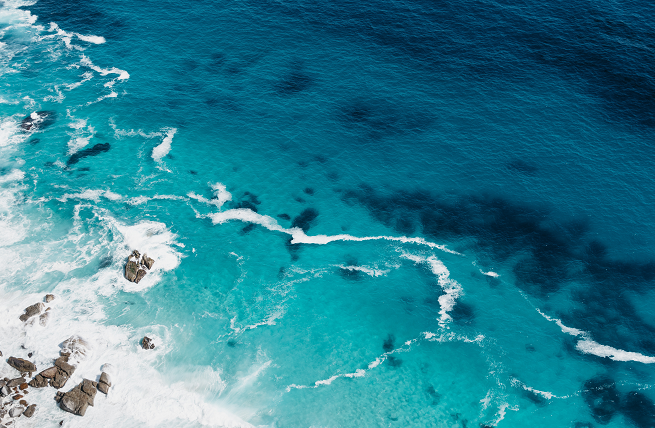 Today, the Global Ocean Commission (GOC) launches its findings at the United Nations in New York with eight key proposals for securing a healthy and sustainable ocean.
At the Calouste Gulbenkian Foundation we believe that a healthy and sustainable ocean is critical for the wellbeing of people now and in the future, but its contribution to human welfare is rarely accounted for in decision-making.
This is why we've launched Valuing the Ocean: The Gulbenkian Oceans Initiative, a collaborative programme focused on the economic valuation of marine ecosystem services and on increasing the capacity of the environmental sector to communicate the role of the oceans in human wellbeing.
And why we welcome the launch of the GOC's Mission Ocean, which will provide a platform for the engagement of all relevant stakeholders, helping to showcase and build increasing global commitment and collaboration in establishing environmental and economic sustainability while protecting, preserving and managing oceans and marine ecosystems.
Here at the UK Branch we are pleased also to announce support for a new Ocean Friendly Design Forum (OFDF), which will also launch in New York today. We hope the OFDF will play a significant role in achieving the GOC's fifth target: 'Plastics – Keeping them out of the ocean'.
The OFDF is an innovative, collaborative, cross-sectoral group of experts – from marine scientists to manufacturers, resource managers to retailers – intent on exploring how to 'design out' the millions of tons of plastic waste which enter the sea. The Forum's experimental and multi-stakeholder approach and its ambition to create real change in the real world chime well with the Foundation's philosophy and, in particular, with our plans at the UK Branch to establish a new Marine CoLABoration.