It's the person that matters, not the bed: spreading human-centred approaches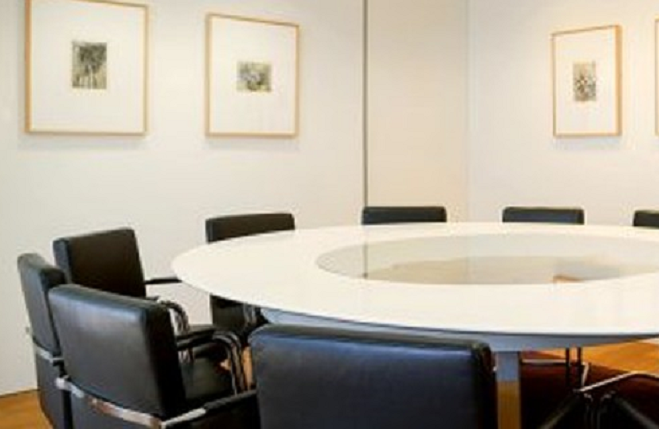 A dinner last week, which we hosted at 50 Hoxton Square, brought together some of the key players from the Campaign to End Loneliness and the Making Every Adult Matter (MEAM) coalition with Healthwatch England. Healthwatch is currently undertaking a Special Inquiry into unsafe discharges of vulnerable people from hospitals and secure settings using its statutory powers to advise the Secretary of State for Health. The UK Branch of the Foundation supports both the Campaign and MEAM and I am on the Healthwatch board/committee and involved in the Special Inquiry.
One important point that emerged from the discussion was that periods spent in hospital present an opportunity to address a wider range of issues. The experience of homeless people receiving acute care, for example, is that many get turned back onto the streets the moment their presenting condition is treated. So, the broken bone may be plastered but the opportunity to explore mental health or substance abuse issues may not be taken. Meanwhile, the disjoint between mental health and drug treatment services is a source of continuing concern.
What was clear from the discussion was that people don't fit into neat boxes. We agreed that a focus on the individual as a 'whole-person' – looking beyond the labels, lifting the lid on underlying problems and their causes and taking a system-wide view – is a prerequisite of meeting people's needs long-term. Complexity is age-blind and individuals require physical and emotional support of different kinds at different times; it's the absence of this that is at the root of bad practice though there's plenty of good practice too. Practitioners need to think not about the bed but about the occupant, as one guest observed.
One of the greatest challenges is how to replicate – grow, adapt or spread – this existing good practice. One approach used by MEAM is to be flexible – rather than taking a dogmatic approach – and to identify key characteristics and necessary steps and develop these into a framework which local areas can adapt to achieve both better understanding of the needs of the target group and better service integration (see the MEAM Approach). The use of navigators/co-ordinaries is also replicable for different groups.
In looking at "spreading and growing", we need to consider both the supply side (good initiatives) and the demand side: funding can be allocated to either or both. Social Finance's initiative in Worcester, which we are supporting, is substantiating the savings of a preventative intervention to address loneliness and is working with the local authority to bring forward funding.  Local Healthwatch are well placed advocates for such an approach in local areas whether in addressing loneliness or other issues that would benefit from preventative approaches and investment.
To do so, we as funders need to be better aligned, learning from each other to avoid re-inventing wheels, using our networks more effectively to bridge divides, and ensuring we make funding available not just for innovation but for acceleration so that effective approaches are mainstreamed. This will be the subject of a forthcoming provocation paper to be published by Collaborate with support from the Foundation and the Big Lottery Fund (about which I'll blog in due course).
Thanks to all our guests for stimulating such an interesting and positive conversation!