Invitation to tender: public affairs support (public engagement on climate)
Public affairs support required to help the Foundation identify opportunities for policy influencing on public engagement on climate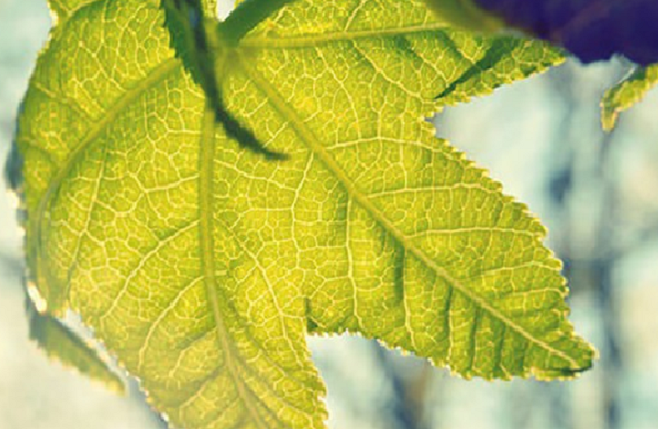 We seek to commission an individual or organisation to provide public affairs support for Phase 1 of the Citizen Engagement on Climate programme (until January 2022). There is a budget of up to £20,000 available for this work including costs, expenses and VAT.
Specifically, we are seeking a partner to:
• Undertake a diagnostic of appetite and opportunities for political influence on public engagement on climate in the UK context, which will be shared with grant partners;
• Draft a set of recommendations for a discrete programme of policy influence which could be operationalised by the UK Branch and its partners.
Commissioning process
If you would like to undertake this commission, please respond by email with a full proposal and costings by 6pm on 3 December 2020.
Shortlisted candidates will be notified on 7 December 2020 and interviews will be held on 11 and 14 December 2020.
View the full brief