Invitation to Tender: Creative Civic Change Evaluation
Seeking a skilled, innovative and experienced individual, organisation or partnership for the evaluation of Creative Civic Change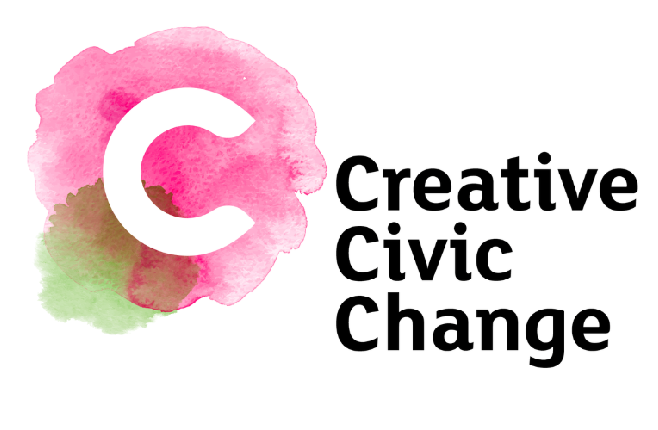 The partners behind Creative Civic Change are seeking a skilled, innovative and experienced individual, organisation or partnership to develop and take a lead on the evaluation of Creative Civic Change. 
Creative Civic Change is a partnership between the Calouste Gulbenkian Foundation, the Esmée Fairbairn Foundation, Local Trust, and the National Lottery Community Fund. It supports 16 communities across England to use the arts and creativity to create meaningful civic change in their areas. Over the next three years, the initiative will provide each community with funding of between £50,000 and £200,000, as well as a substantial programme of support. At the heart of this initiative is a shared desire to create a deeper knowledge and understanding of what community-led cultural activity looks like in action.
The initiative wants to achieve three main things: 1) Improvements for the communities involved 2) Benefits for Artists and Arts Organisations, and 3) Influence arts funders, community funders, the arts sector, and policy makers, encouraging them to take a less top-down approach to community arts projects.
There is a budget of up to £150,000 available for this 3-year evaluation. To be divided appropriately across three strands: Supporting Communities, Identifying Learning and Evaluative and Comparative. As one individual or organisation may not feel equally able to deliver all three strands, the partners are happy to accept applications from a group of individuals or partner organisations. One of these individuals or organisations will need to be identified as the lead contact.
The deadline for applications is 12 midnight on 5 April.
View the full details, including how to apply, below:
Read the full brief