Gulbenkian staff attend Natural Capital Protocol launch
The Natural Capital Protocol, a global framework for businesses to assess the value of their dependencies and impact on nature, was launched in London today.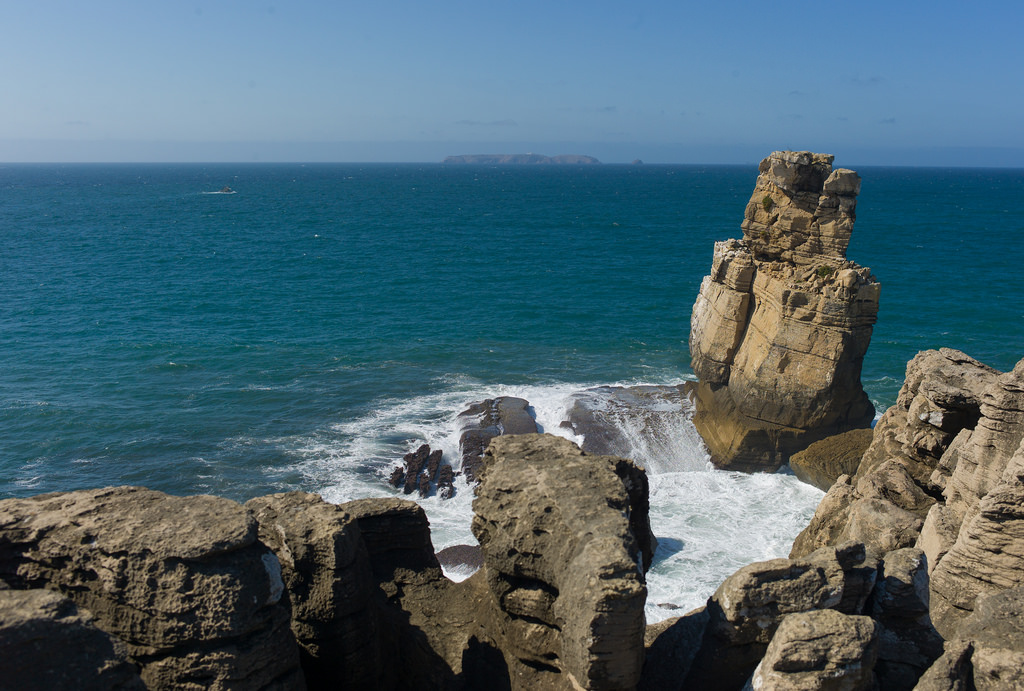 Foundation staff attended the Natural Capital Protocol launch because of the work the Gulbenkian Oceans Initiative (GOI) is doing to support marine-related businesses in taking on these new protocols. 
Marine natural capital is still often overlooked, but GOI expertise in this area combined with the contact it has been building with business sectors in Portugal make it uniquely placed to work with the Natural Capital Coalition (NCC), the Protocol's creators, on its take-up in the country.
The GOI will engage relevant business sectors in Portugal with the Protocol and the natural capital accounting approach, to help them to develop sustainable management strategies to apply the approach in practice. And the NCC will be supporting the GOI by delivering two one-day technical workshops (in autumn 2016) to support companies in designing specific sustainable management strategies.
All this learning will be documented. The GOI aims to develop case studies and key lessons on the application of the Protocol in marine-relevant sectors. It will then publish a short report with these findings in spring 2017, which will provide rich, practical insights for inclusion in future NCC outputs.