Campaign to End Loneliness receives £2.7 million in funding
We're delighted the Campaign to End Loneliness will be scaling up its operations following a successful bid for Big Lottery Funding.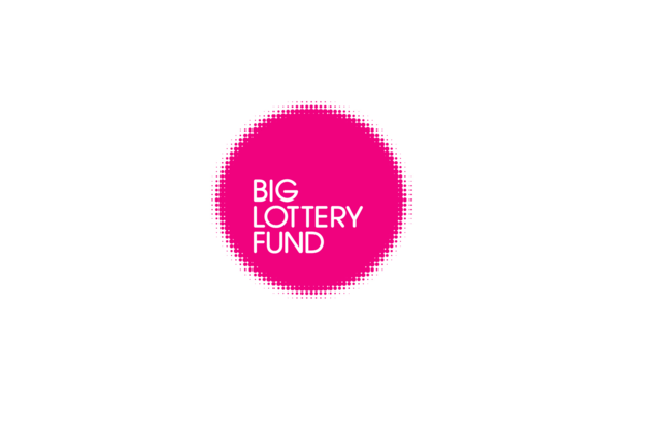 It has now become national organisation, with bases in Pembrokeshire and Carmarthenshire, Cambridgeshire, Glasgow and a selected region in Northern Ireland. These hubs will be tasked with engaging businesses, services, policymakers and individuals to mobilise the kindness within their communities.
You can read the full release here.
The Campaign to End Loneliness has its roots in the Calouste Gulbenkian Foundation. We originally convened the organisations that developed the Campaign and we have supported its work in the five years since its launch – including sharing a building with the staff.
Andrew Barnett, Director of the UK Branch of the Calouste Gulbenkian Foundation says the funding is a reflection of all the Campaign has achieved in the past five years.
"Only a few years ago, loneliness was largely suffered in silence and now it is front page news. The Campaign has been instrumental in that sea change. But more than media attention, it has positively influenced the public sector in its advocacy work and it has developed a strong network of practitioners and researchers working in the field."