The Arts Impact Fund invests £1.9 million in sector
We are one of the contributors to The Arts Impact Fund, which has just announced its second investment in organisations across England.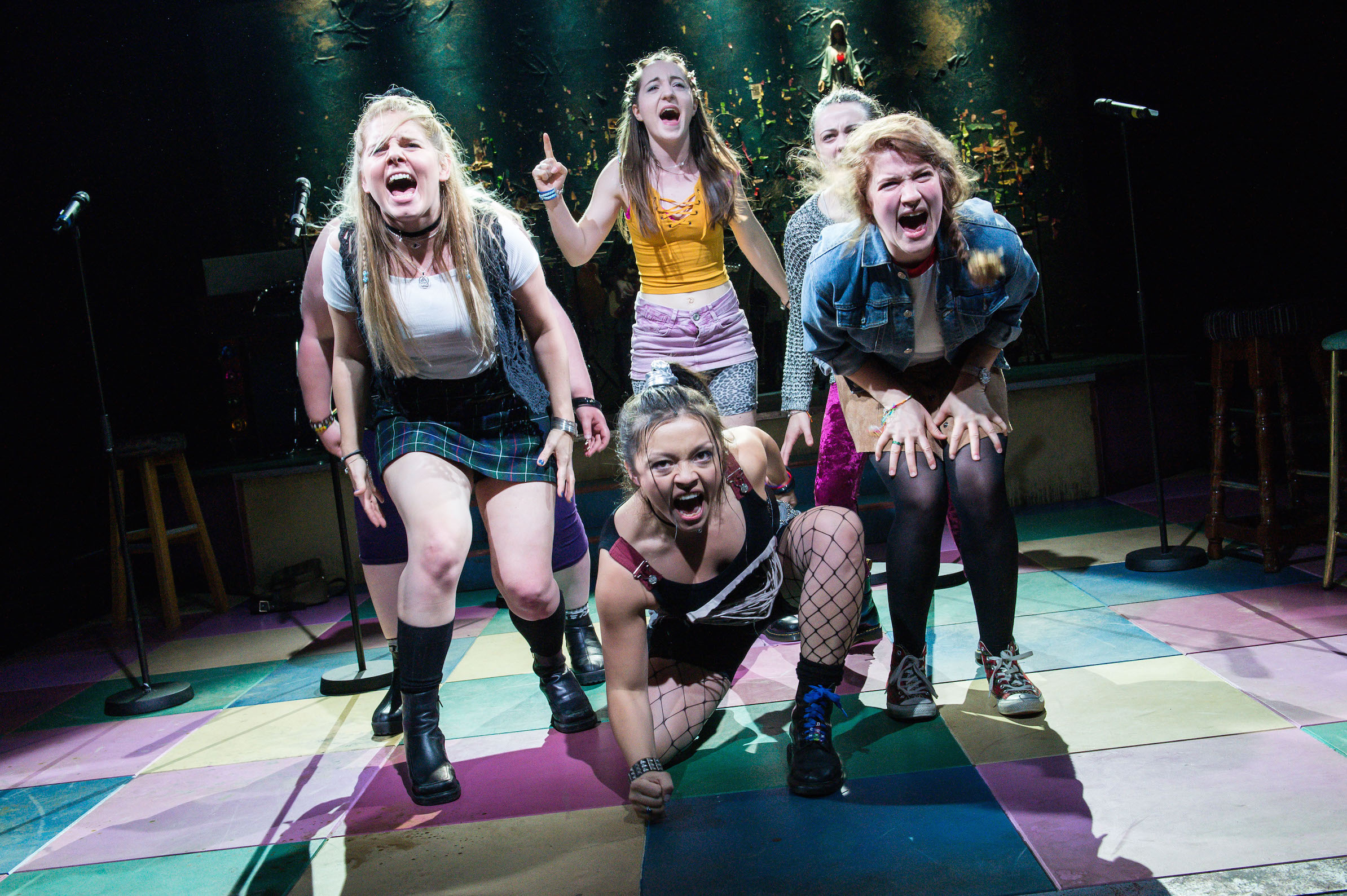 The £7 million Fund is a collaboration that provides unsecured loan finance to arts organisations in England that can show social impact. The contributors are Arts Council England, Bank of America Merrill Lynch, Nesta and Esmée Fairbairn Foundation; a mix of private, public and philanthropic organisations. 
This second round of funding is investing £1.93 million in the following organisations:
Autograph Media – £150,000:

to set up a new commercial image licensing business, a trading subsidiary of a gallery venue that focuses on c

ultural identity, race, representation and human rights, based in Shoreditch.

London School of Mosaics – £600,000:

to fund a property refurbishment in Lewisham to create a venue for a new mosaic focused education programme.

Live Theatre – £600,000:

to launch a new commercial hospitality venture, making use of its capital assets to subsidise the work of the theatre in Newcastle.

Second Floor Studio and Arts – £280,000:

to develop and open new artist studios – called The Foundry – in South East London.

Soho Theatre – £300,000:

to set up a new digital content subsidiary that will film comedy content and sell it to commercial distributors, subsidising the theatre's social and artistic activities in the capital.
Read the press release here >>>
The Arts Impact Fund invested its first £1.1 million in three arts organisations in April 2016. South East Dance, Titchfield Festival Theatre and Bow Arts Trust were all recipients.
All of the Fund investees will document their artistic, social and financial impact quarterly for the duration of their loans. The UK branch supports this initiative by funding the evaluation phase of the projects.