Andrew Barnett becomes Chair of the Church Urban Fund
The UK Branch director, Andrew Barnett, is delighted to be appointed as the Church Urban Fund's new chair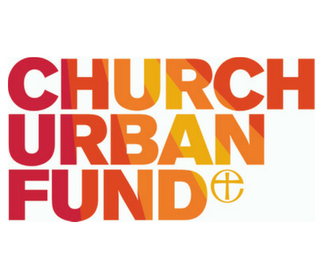 The Church Urban Fund works through the Church of England's local parish networks, and alongside other faith-based and secular organisations, to bring about positive change in communities. 
Initiatives the Church Urban Fund has led include Near Neighbours and the Together Network, which offer support and connection to all.  
"I share the Church Urban Fund's desire to tackle poverty and social exclusion," Andrew says.
"We are living in a time where too many feel isolated and left behind, and I am impressed with the Church Urban Fund's record of addressing these complex problems through grassroots community-led action.
"Like the Calouste Gulbenkian Foundation, the Church Urban Fund works through building coalitions and networks to bring about lasting beneficial change. There are many parallels in our work and ambitions." 
Andrew is a Church Warden and council member of St Dunstan-in-the-West in Fleet Street. 
He is also a committee member of Healthwatch England, a director of the Forces in Mind Trust and a trustee of the Association of Charitable Foundations.