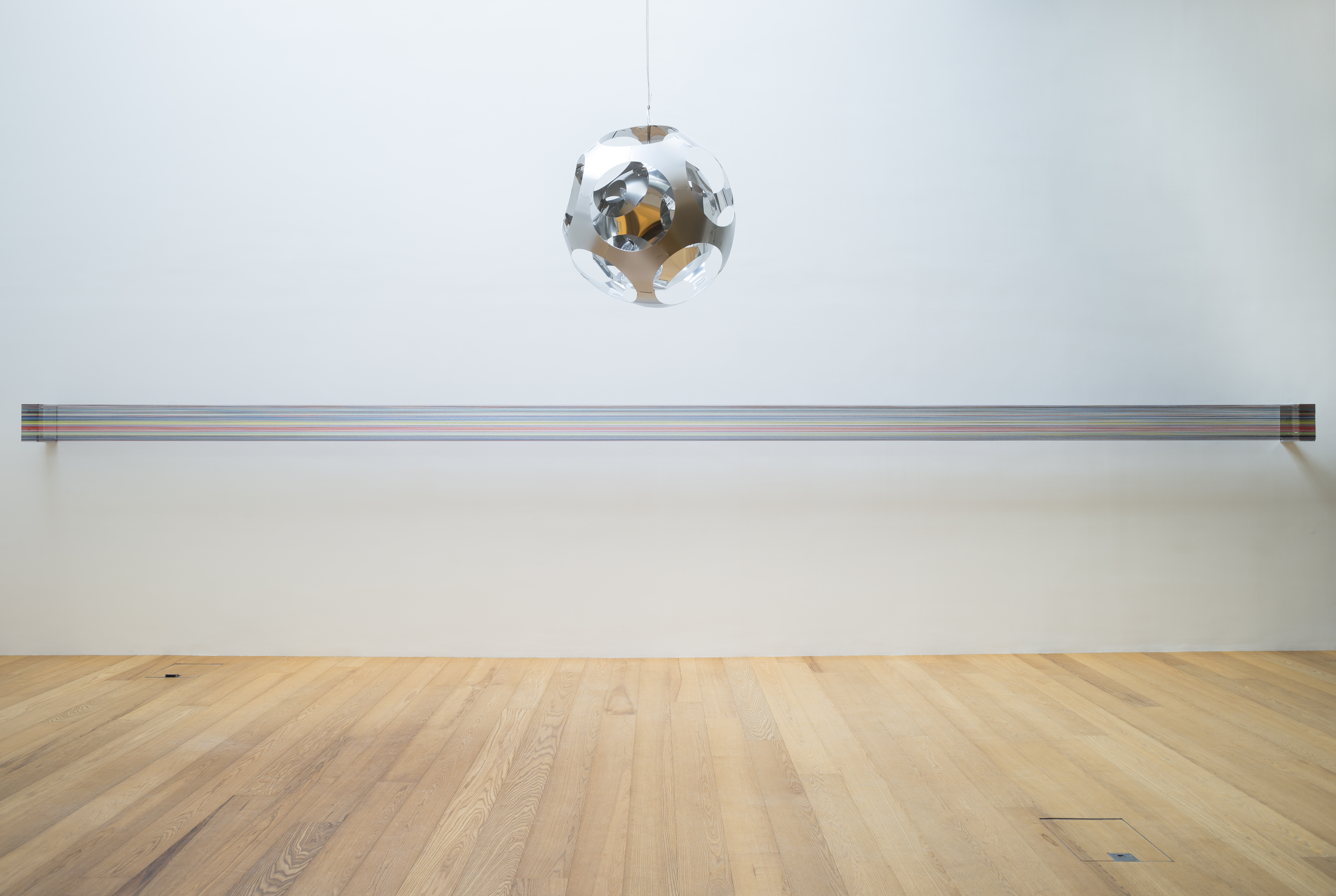 Our Themes of Interest
Three themes, which align with the main interests and concerns of the Foundation, provide a frame for the work of the UK Branch - Fulfilling Potential, Cultural Understanding and the Environment.
Fulfilling Potential
Despite the multiplicity of issues facing the most vulnerable in our society in the context of statutory cuts, we believe an approach which values the underlying potential of each individual is desperately needed. Holistic, coordinated services alongside positive social connections and support are essential to building long-term improvements in wellbeing for those who are risk of, or currently experience, disadvantage.
Past work under this theme has aimed to move us from a narrative of dependency to one of empowerment and has focused on two areas: Ageing and Social Cohesion and Adults with Multiple Needs. Our current focus is on increasing knowledge of Transitions in Later Life and securing more appropriate responses to the issues they create for older people.
Cultural Understanding
Through supporting projects under the heading of cultural understanding we have aimed to help improve people's perception of each other by providing opportunities for interaction through culture and between cultures.
The UK's rich arts scene provides plentiful opportunities for cultural expression and interaction. However, not all individuals or communities have the same opportunities of expressing themselves creatively. This lack of representation is at odds with the culturally diverse nature of UK society, cuts against community cohesion and so has a negative effect on wellbeing.
Through our Literature in Translation and Participatory Performing Arts programmes, we have aimed to celebrate diversity, foster connections across boundaries, and contribute to the development of a society where all have equal opportunities to participate and be heard. Our current work takes place through the Inquiry into the Civic Role of Arts Organisations. 
Environment
In the twenty-first century, more than half of the world's population lives in cities, often with little contact with the natural world or understanding of the role it plays in our lives. Without that contact or understanding, we believe that society is less likely to value nature enough to be prepared to take the actions necessary to protect it and the sustainability of the resources it provides. We also believe it is important to influence both at national and local levels to create change.
Through our previous programmes, Valuing Nature and Greening the Economy, we have aimed to increase contact and understanding in a variety of ways for different target groups. Our current focus is on Valuing the Ocean and communicating this value effectively to policymakers.
Updated on 22 June 2018