The Gulbenkian Music season is built on two central pillars: the Gulbenkian Orchestra and Choir. The two groups have been working at the highest level for more than half a century. In recent years, they have diversified their activities, regularly making national and international tours and taking music to schools and other places where it is less common to hear it.
Resident Ensembles
The quality and attractiveness of our ensembles are put to the test every week. Besides the Gulbenkian Orchestra and Choir, our season includes international references with which their performance is often compared. The fact that, last season, virtually all of their concerts were sold out is a sign of the importance of their work.
Music is a unifying factor in society. At key moments in our lives, we realise that it can express ideas and feelings that we cannot translate into words. An historic event such as the fall of the Berlin Wall, symbol of a divided Europe, will remain in our memories associated with the image of Mstislav Rostropovitch playing Bach on his cello next to the toppled wall. Right at that moment, music was able to convey a message of freedom and tolerance. A message that can be understood by us all.
The power of Music emanates from its universality. It can entertain, it can challenge and it can bring us together. That's why it's important to integrate music into our lives. It's especially important in the fragmented world we see around us, one which is so difficult to understand. Our season reflects this belief in the power of music as a driving force for movement and change.
Team of Conductors
The Gulbenkian Orchestra will begin the season with a new team of conductors, led by Lorenzo Viotti, its new Chief Conductor. This team will ensure the quality and diversity of our programmes. One of the orchestra's best features is its ability to play music from different periods in a convincing way, be it historically grounded Baroque music or new works by contemporary composers. The musical breadth of our resident conductors will enable the orchestra to shine in all repertoires.
The French-Swiss conductor Lorenzo Viotti has already found his audience in the concerts he has directed in the Grand Auditorium. He will continue to captivate, challenge and amaze listeners through his inspired leadership. Lorenzo Viotti is passionate about opera, and each season he will direct a new production in the Great Auditorium. He will also invite the public to different spaces where we will listen to music in a novel way, such as in June, when Mozart's Requiem will be performed in the Cloister of the Jerónimos Monastery in Belém. He is a fervent communicator, who will also share his enthusiasm for music with the audience before each concert.
Giancarlo Guerrero, from Costa Rica but who has lived in the United States of America for several years, is an experienced conductor who exerts his charm as much on the musicians as the audience. He succeeds Susanna Mälkki as the new Principal Guest Conductor. Besides the classical repertoire, he will broaden our musical experiences and bring us both Latin and contemporary music.
Nuno Coelho, the Portuguese conductor who won the Orquestra de Cadaqués International Conducting Competition in December 2017, is the new Guest Conductor. He graduated as a violinist and conductor and has already embarked on an international career. In addition to being able to see and hear the creative direction of Nuno Coelho in different musical genres, in January 2019 the young conductor will lead our New Year's Concert, starting a new tradition in the early days of the year.
Leonardo García Alarcón, an Argentinian conductor, is already well known to those Gulbenkian audiences that have had the opportunity to enjoy his energetic interpretations of the Baroque and Classical repertoires. He will be the Associate Conductor, regularly conducting the Gulbenkian Orchestra and Choir. Occasionally, he will also visit us with his Cappella Mediterranea ensemble.
We also welcome the continuation of Joana Carneiro as Artistic Director of the Estágio Gulbenkian para Orquestra (EGO), our youth orchestral project that brings together talented Portuguese musicians in the final phase of their studies and at the beginning of their professional careers. Joana Carneiro will also continue her collaboration with the Gulbenkian Orchestra in a number of projects.
The Gulbenkian Choir will continue to be directed under the firm leadership of Michel Corboz, Chief Conductor, and Jorge Matta, Deputy Conductor. The choir, like the orchestra, is scalable and performs music from different periods and in various musical styles. The choir and orchestra will join forces on various occasions, but will also perform a cappella in different venues in Lisbon and elsewhere in Portugal.
Themes
Continuing the trend begun in the 2017/18 season, Gulbenkian Music will continue to blend musical styles and traditions under three different themes. In September, we will embark on the series Music in Time, from Bach to Boulez.
In November, in collaboration with Fundación Juan March (Madrid), we will present the Iberia theme, a panoramic view of the ancient links between the music of Portugal and Spain, including several recently rediscovered compositions. A journey into our collective memory.
The third theme, Music in the Feminine, gives the stage to artists who are sometimes still very neglected in today's programming. A powerful creative image of women from different cultures and with different experiences in a series of concerts in late January.
Finally, we'll continue the popular cycles of piano recitals, broadcasts from the MET Opera, Great Performers and other visiting artists. Explore the 2018/19 season schedule to find all our proposals. We hope you share our passion for Music, and hope everyone feels warmly welcomed to Gulbenkian Music!
Risto Nieminen - Director, Music Service
Download (PDF 7MB)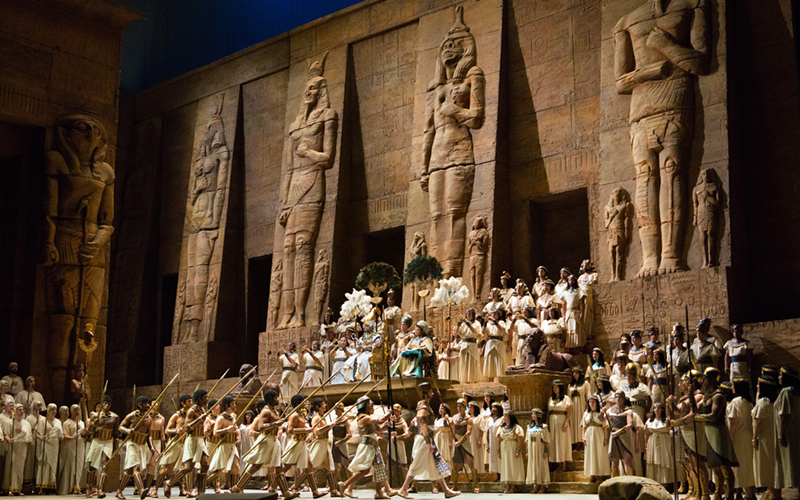 Met Opera Live in HD
In just a few years, the award-winning live broadcasts from the New York Metropolitan Opera House to the Grand Auditorium have become a must of every new season. Using cutting-edge technical facilities, Met Opera Live in HD offers us the most extraordinary modern opera productions – from Verdi, Puccini and Donizetti to Massenet and Adès.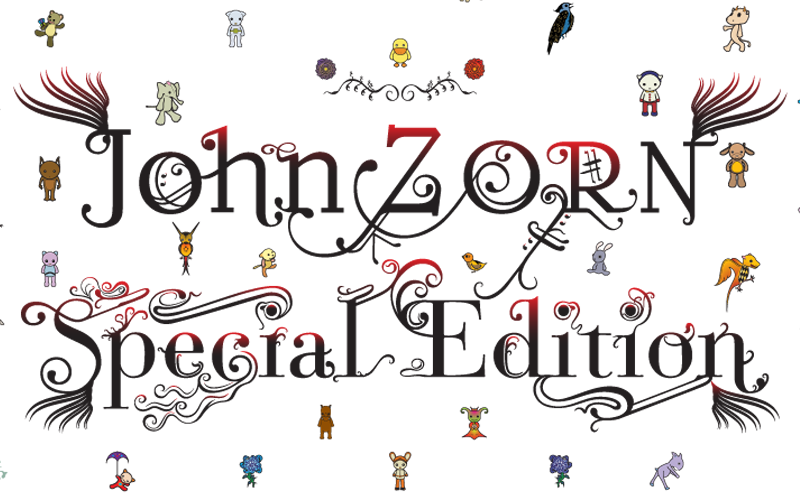 Jazz em Agosto
For the first time in its history, the entire Jazz em Agosto programme is organised around a single musician. And the choice could hardly fall on a more striking name – both for the history of the festival and for the fundamental course of music that we have been able to hear in the last decades.