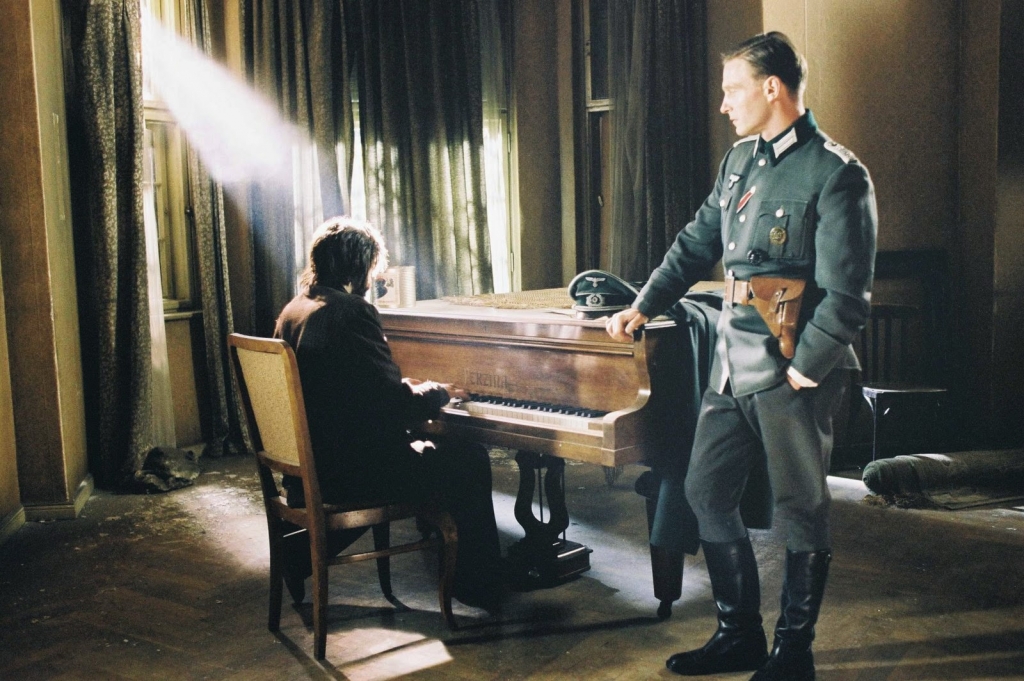 The Pianist
When
Mon, 15 January 2018
18:00
Tickets
Free admission with the need for ticket pick-up from 10:00. Only 2 tickets per person.
The Pianist
Fiction, 2002
Director: Roman Polanski
Duration: 160 minutes
The true story of Wladyslaw Szpilman who, in the 1930s, was known as the most accomplished piano player in all of Poland, if not Europe. At the outbreak of the Second World War, however, Szpilman becomes subject to the anti-Jewish laws imposed by the conquering Germans. By the start of the 1940s, Szpilman has seen his world go from piano concert halls to the Jewish Ghetto of Warsaw and then must suffer the tragedy of his family deported to a German concentration camps, while Szpilman is conscripted into a forced German Labor Compound. At last deciding to escape, Szpilman goes into hiding as a Jewish refugee where he is witness to the Warsaw Ghetto Uprising (April 19, 1943 – May 16, 1943) and the Warsaw Uprising (1 August to 2 October 1944).
What's On