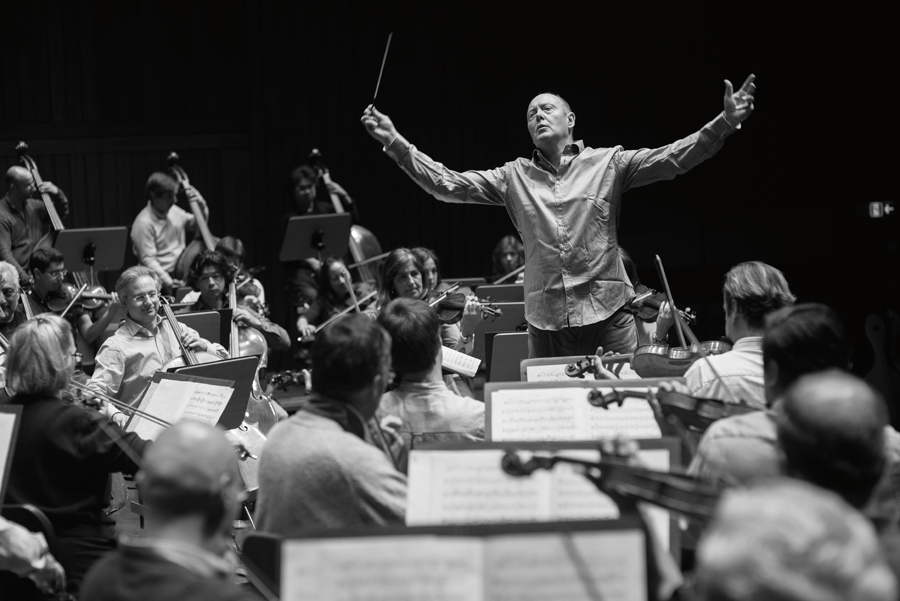 The Dream of Gerontius
Gulbenkian Orchestra and Choir
When
Thu, 25 May 2017
21:00
Tickets
Zone 1: €30,00
Zone 2: €23,00
Zone 3: €15,00
Balcony: €19,00
On the date of his marriage, in 1889, Edward Elgar was presented with a copy of the poem The Dream of Gerontius, by John Henry Newman. Since then, and for several years, the composer entertained the idea ofsetting the poem to music, as it describes the journey of the soul of a man from his deathbed to his judgement by God and send-off to Purgatory. The realisation of this desire in music occurred during the 1900 Birmingham Festival, and it has become one of the most performed and fundamental parts of the British composer's work.
Gulbenkian Orchestra and Choir
Paul McCreesh Conductor
Yvonne Howard* Mezzo-Soprano
Jeremy Ovenden Tenor
Andrew Foster-Williams Baritone
Edward Elgar
The Dream of Gerontius, op. 38
*For health reasons, Anna Stéphany is replaced by Yvonne Howard.
---
Gulbenkian Choir Sponsor

What's On