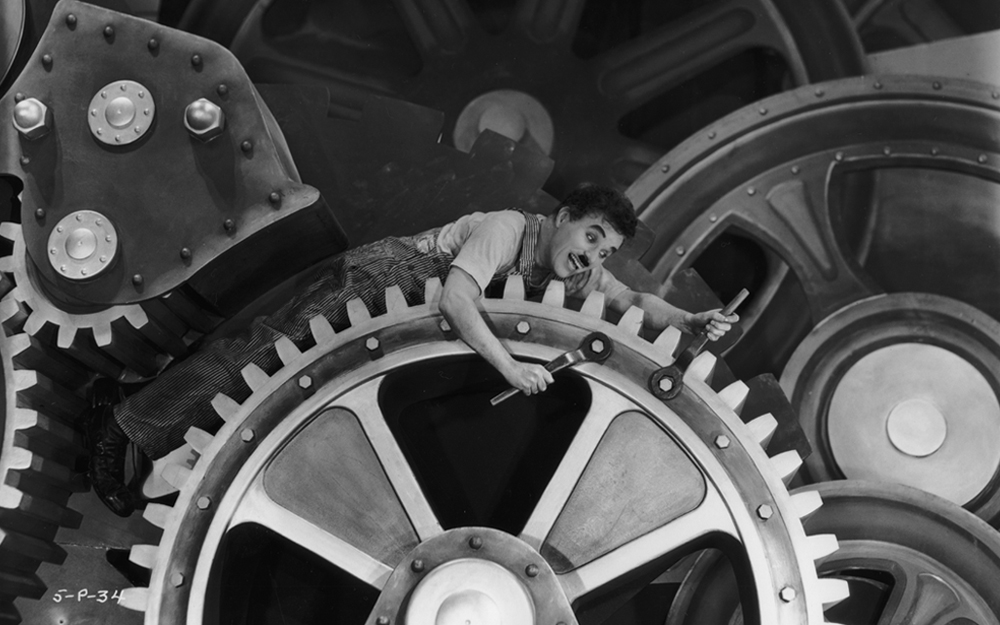 Concert

Orchestral, Cinema
Temporada 2018/2019
Modern Times
When
Fri, 17 May 2019
21:00
Tickets
Zone 1: €30,00
Zone 2: €25,00
Zone 3: €15,00
Balcony: €20,00
Buy Tickets
Other sessions:
18 May, 19:00
Although he didn't have a musical background and didn't know how to read a score, Charlie Chaplin played several instruments and began composing the soundtracks for his films as soon as sound was introduced to the cinema. The classic Modern Times soon followed, which premièred in 1936. It's a comedy anchored in the industrialised world, whose restoration in 1999 served as a pretext for commissioning Timothy Brock to restore the score. We now have the opportunity to hear this precious work, directed by Brock and performed by the Gulbenkian Orchestra, accompanying the screening of Chaplin's iconic film.
Orquestra Gulbenkian
Timothy Brock Maestro
Tempos Modernos
Projeção do filme de Charlie Chaplin com interpretação de música ao vivo.
Modern Times © Roy Export S.A.S 
Music for Modern Times Copyright © Roy Export Company Ltd. and Bourne Co.
All rights reserved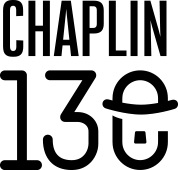 What's On