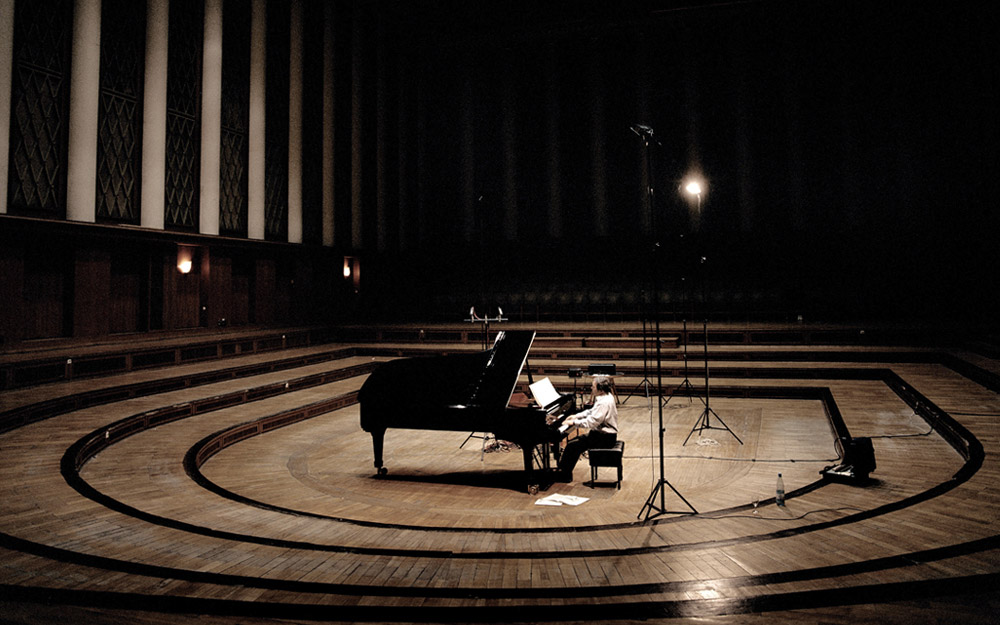 Concert

Piano
Temporada 2018/2019
M/6
Murray Perahia (recital cancelled)
When
Mon, 27 May 2019
20:00
Tickets
Zone 1: 65,66 €
Zone 2: 51,59 €
Zone 3: 28,14 €
Balcony: 42,21 €
Due to ill health, pianist Murray Perahia is forced to withdraw from his recital. Ticket refund can be requested up to the end of the current season (28 June 2019), in the following way:
Online tickets
The refund will be credited directly to the credit card with which you purchased the tickets. Please reply to the e-mail you got from bilheteira@gulbenkian.pt and send us the digital document (PDF) with the tickets.
Other tickets
The refund should be requested directly at our Box Office, which is open from Monday to Friday, from 10am to 7pm, where you need to fill in a form that will be provided. Please bring with you the following:
– The ticket(s)
– Your IBAN (Internation Bank Account Number)
– The name of your bank
The refund will then be processed by bank transfer.
What's On