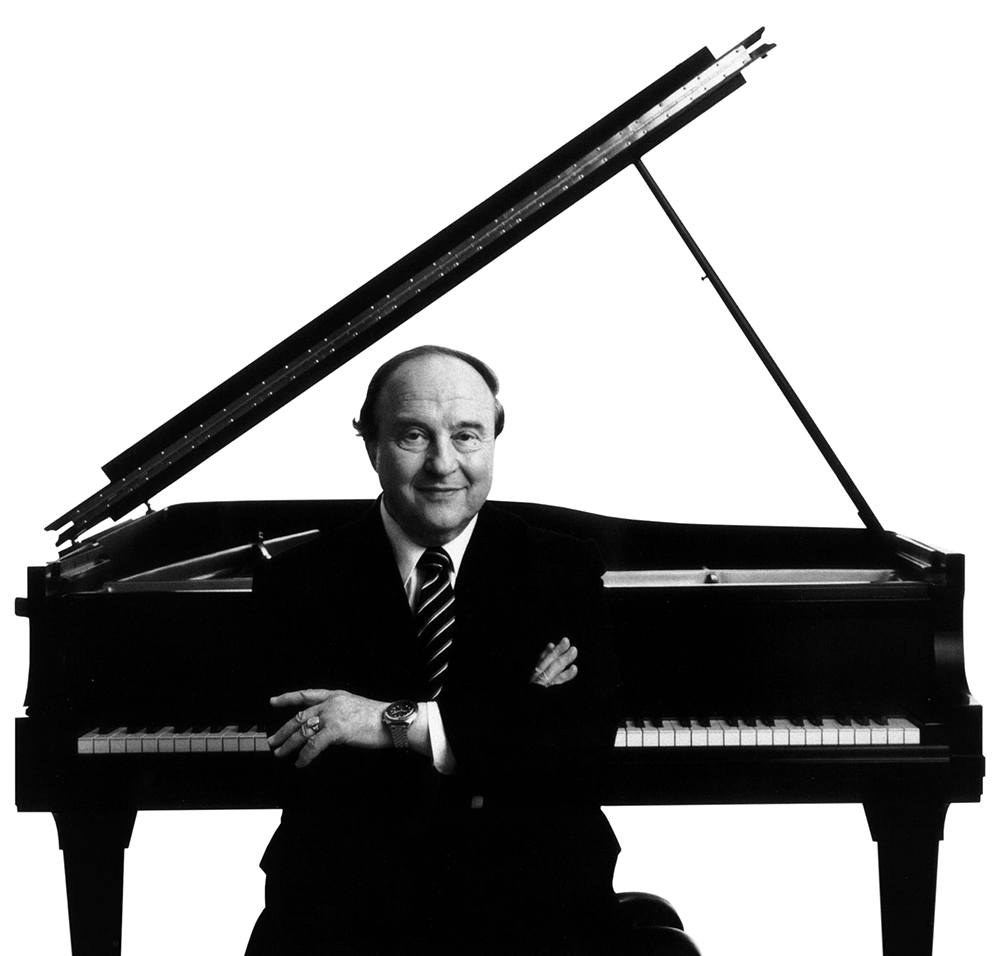 Concert

Orchestral, Piano
Pianomania
Menahem Pressler
When
Sat, 13 January 2018
19:00
Tickets
Zone 1: €24,00
Zone 2: €18,00
Zone 3: €12,00
Balcony: €15,00
At the age of 93, Menahem Pressler has six decades of musical activity behind him and a long relationship with the Gulbenkian Foundation as a member of the impressive Beaux Arts Trio, an ensemble that has established him as one of the most admired chamber music players in the world. At the same time, in his solo recitals, he has developed a solid reputation as one of the most notable pianists alive. Pressler's utter vital energy continues to infect his performances and all the musicians who join him on the stage.
Gulbenkian Orchestra
Leo Hussain Conductor
Menahem Pressler Piano
Wolfgang Amadeus Mozart
Ballet music from Idomeneo, K. 366
Piano Concerto No. 23, in A major, K. 488
Igor Stravinsky
Pétrouchka
These concerts will be recorded by EuroArts Music International. The concert on the 13th January will be broadcasted live (video streaming) to ARTE Concert.
 Pre-Concert Talk
13 January, 18:00 – Congress Area
By Sérgio Azevedo
What's On