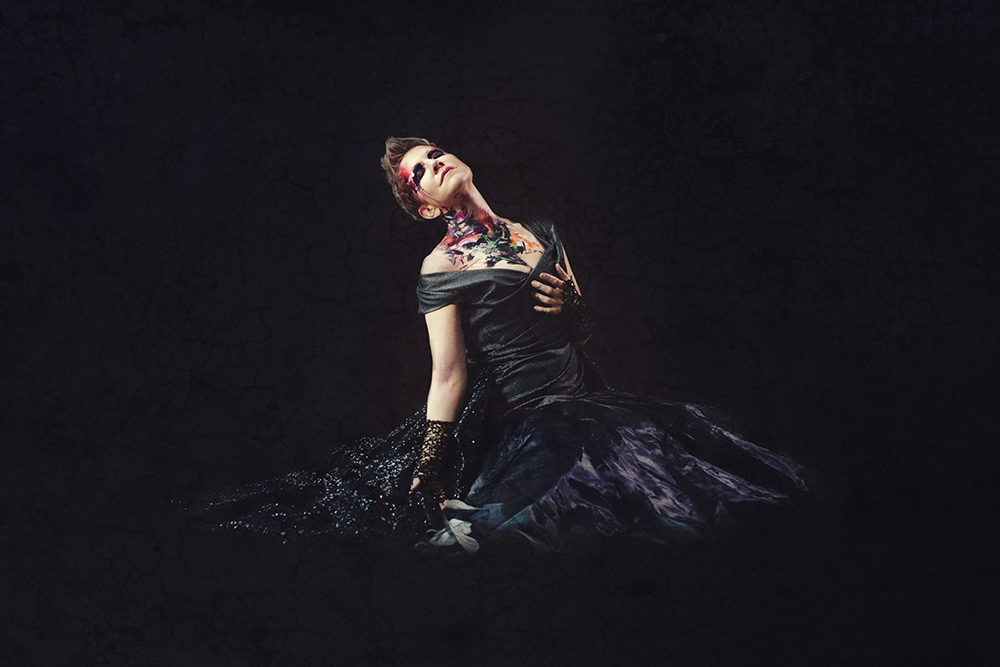 Concert

Chamber and Lied, Early and Baroque
War or Peace, Il pomo d'oro Residency
Joyce DiDonato
When
Tue, 22 May 2018
21:00
Tickets
Zone 1: €60,00
Zone 2: €45,00
Zone 3: €30,00
Balcony: €38,00
In response to a turbulent world, mezzo-soprano Joyce DiDonato chose not to give in to the "pessimism that seemingly invades all corners of our lives" and prefers to assert herself as a "belligerent, proud, willing optimist. I resist." The project In War and Peace, shared with the resident orchestra Il pomo d'oro, is based on a collection of baroque arias by Handel, Purcell and other composers in which DiDonato seeks the "interwoven worlds of external conflict and serenity, internal war and peace," believing that art has the power to transcend borders, reduce disputes and bring different peoples and spirits closer together.
Joyce DiDonato Mezzo-soprano and Executive Producer
Il pomo d'oro
Maxim Emelyanychev Director and harpsichord
Manuel Palazzo Choreographer and dancer
Ralf Pleger Stage Director
Henning Blum Lighting Designer
Yousef Iskandar Video Designer
Vivienne Westwood e Lasha Rostobaia Costume design
In War & Peace – Harmony Through Music
Joyce DiDonato would like to thank The Pure Land Foundation for its generous support of this project. Joyce DiDonato would also like to thank Five Arts Foundation as recommended by Helen Berggruen, Susan and John Singer, Helen and Peter Bing, The Howard and Sarah D. Solomon Foundation, Marnie and Kern Wildenthal and Paul Sekhri for their additional support.
What's On