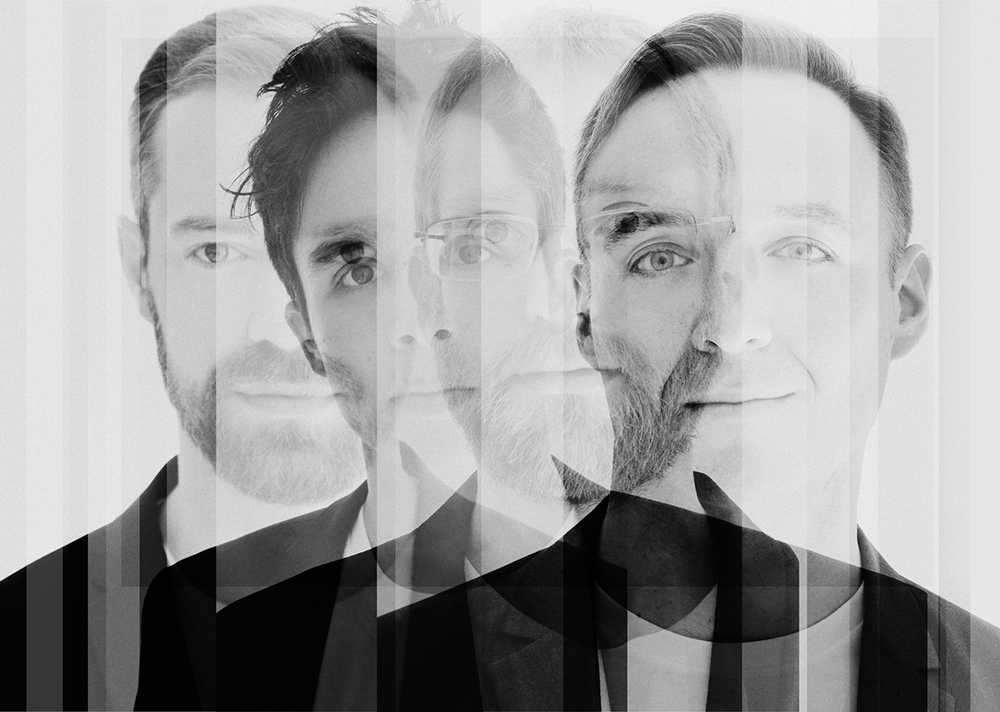 Concert

Chamber and Lied
M6
JACK Quartet
When
Sat, 27 January 2018
18:00
We inform you that String Quartet No. 9, by Georg Friedrich Haas, will be interpreted in total darkness, with an estimate duration of 45 minutes.
The possibility of bringing together six of today's most inventive and challenging string quartets in just three days will be a unique moment in the 2017/18 season. The David Oistrakh, JCK, Artemis, Arod, Elias and Chiaroscuro string quartets will present a wide repertoire for this instrumental ensemble, from J. S. Bach to Xenakis, with an emphasis on the world première of a work by Andreia Pinto Correia. As an introduction to the genre, this is an excellent opportunity to experience the breadth and diversity of the musical styles brought by the various quartets and also a moment for each of us to discover, or hear again, some of the staple pieces of the chamber music repertoire, along with others that one rarely has the opportunity to hear.
In partnership with the Biennale de Quatuors à Cordes de la Philharmonie de Paris.
JACK Quartet
Christopher Otto Violin
Austin Wulliman Violin
John Pickford Richards Viola
Jay Campbell Cello
Andreia Pinto Correia
String Quartet No. 1, Unvanquished Space (World Premiere – Commissioned by Calouste Gulbenkian Foundation)
Iannis Xenakis
Tetras (Commissioned by Calouste Gulbenkian Foundation – 1983)
Georg Friedrich Haas
String Quartet No. 9
String Quartets Festival (6 recitals: 27 to 29 January): 40€
Buy Pass
This engagement is supported by Mid Atlantic Arts Foundation through USArtists International in partnership with the National Endowment for the Arts and the Andrew W. Mellon Foundation.
---
Mecenas Música de Câmara


What's On