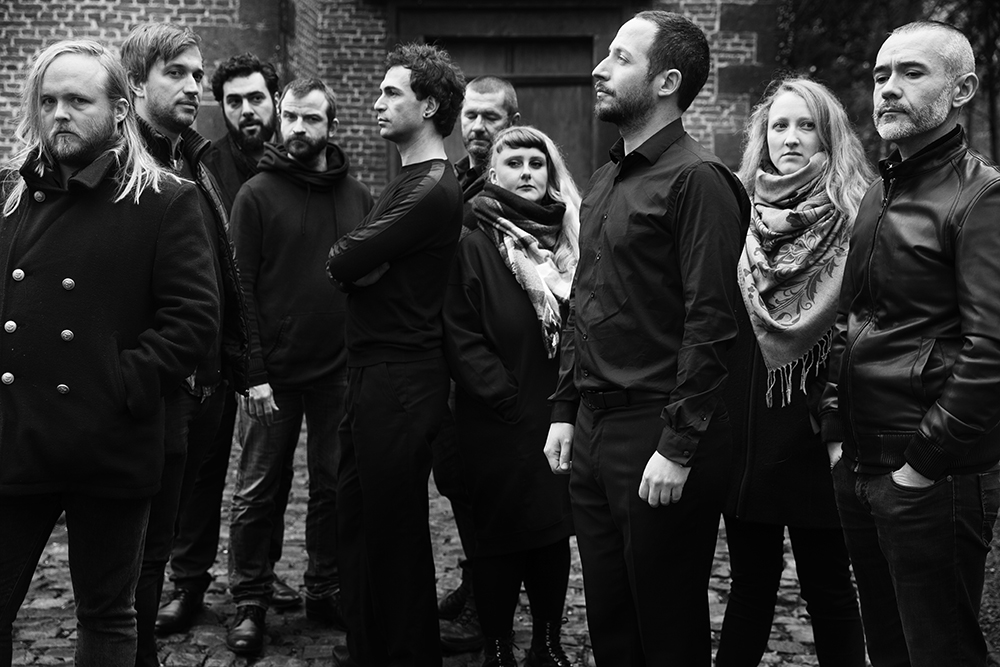 Concert

Choral, Early and Baroque
M/6
Graindelavoix
When
Sat, 24 March 2018
18:00
Tickets can also be purchased at Igreja de São Roque, from 5pm
A figure who intrigued and fascinated writer Aldous Huxley, filmmaker Werner Herzog and musician Igor Stravinsky, Carlo Gesualdo composed six volumes of madrigals and three volumes of sacred music. "In the decades after his death [in 1613]," wrote Alex Ross in The New Yorker, "he became a semi-mythical, even vampiric figure, about whom ever more lurid tales were told." Stravinsky argued that the genius of Gesualdo had greatly anticipated the evolutions that music underwent in the following centuries, and he dedicated to him his Monumentum pro Gesualdo in recognition of the unique, revolutionary nature of his style of composition.
Graindelavoix
Björn Schmelzer Conductor
Carlo Gesualdo
Sacred Music for the Holy Week
This concert will have an estimated duration of 3h 30 min.
What's On