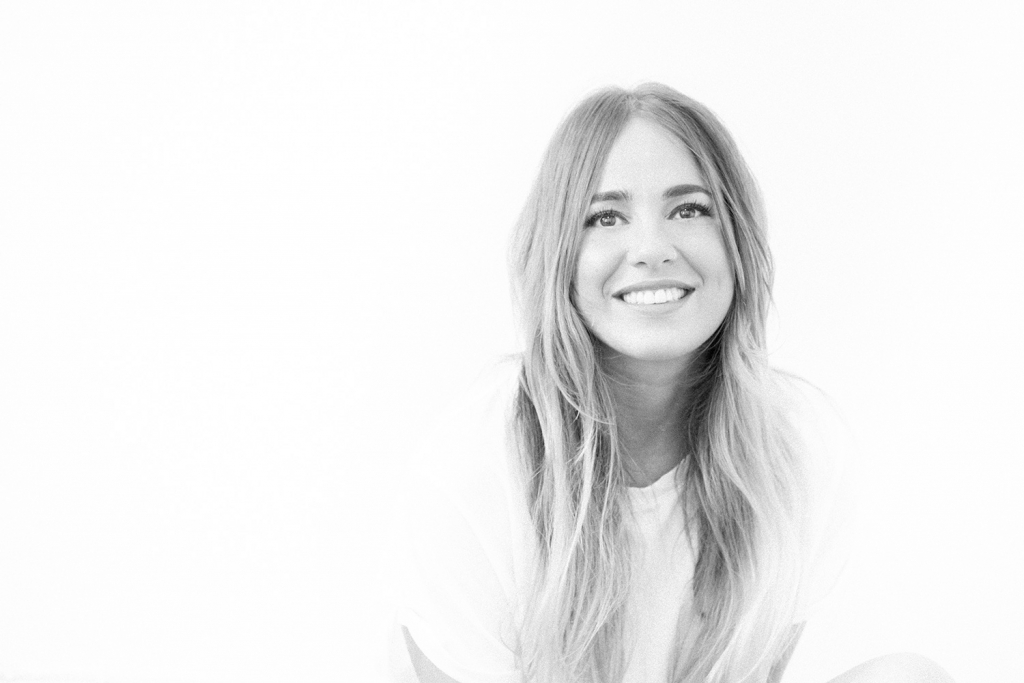 Gisela João
Jardim de Verão closing concert
When
Thu, 20 July 2017
21:30 until 22:30
Tickets
Free admission subject to capacity restrictions. Tickets are collected on the same day of the event from 10:00 at the FCG Box Office.
This event is sold out
Gisela João Voice
Nelson Aleixo Guitar
Ricardo Parreira Portuguese Guitar
Francisco Gaspar Electric Bass
Gisela João is a leading figure and one of the most important Portuguese language performers of contemporary times and correspondingly a multiple award winner whether made by Blitz, Time Out, Expresso and also winning the Golden Globe for Best National Performance.
The electric performances of Gisela on national and international stages have proven determinant in her staking a place among the other greats of Portuguese music, presenting a contemporary Fado, without deviations or artifices, that sets off from a traditional formation and plunges into its origins to reencounter its authenticity, questioning its excesses and mannerisms in order to finally emerge as incredibly genuine.
Three years on from her debut record, in late 2016 Gisela João issued her much awaited second album, "Nua". These are fado songs, as she feels them and likes singng them. This also pay homage to some of the genre's great musical references – Amália Rodrigues, Beatriz da Conceição, Argentina Santos, Chavela Vargas and Cartola – and as well as giving voice to some contemporary poets – such as the Oporto rapper Capicua or the poet Ana Sofia Paiva. Wherever it may come from, the music that emerges from the voice of Gisela João is fado.
What's On