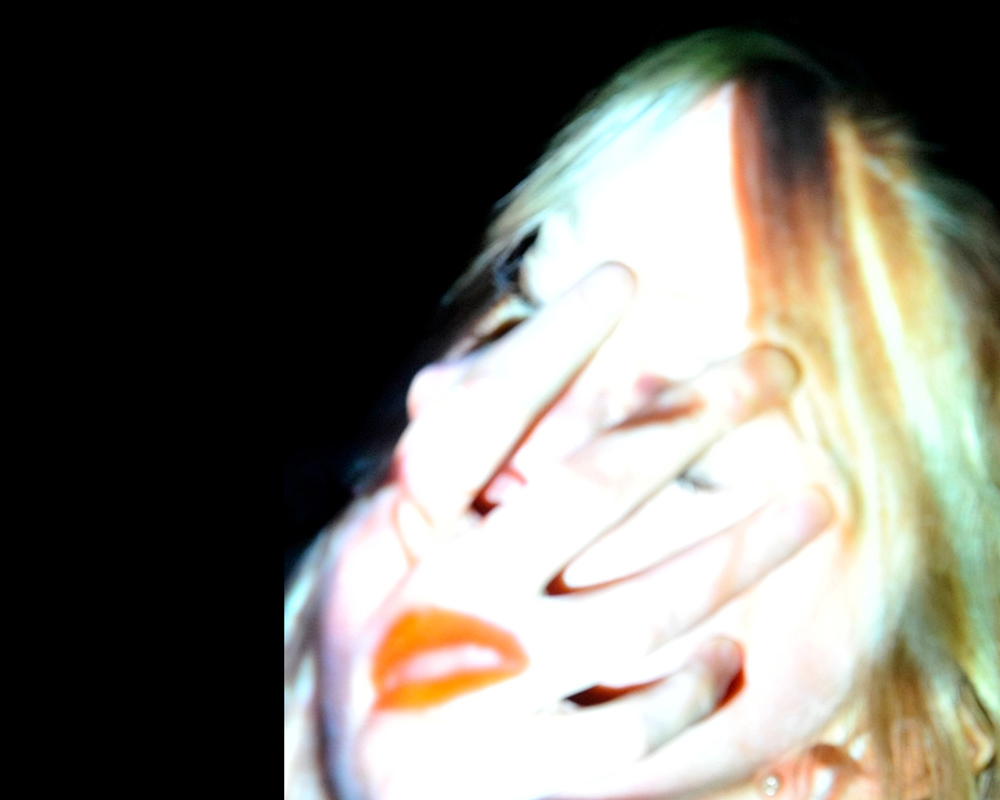 Concert

Contemporary, Opera
i c o n
When
Sat, 13 April 2019
21:00
Other sessions:
12 April, 21:00
The operas of the Atelier Bildraum ensemble always start with an image. In Icon, this image is that of a "death mask", perhaps the mythicised story of a woman who, in the mid-19th century, lost her life by drowning herself on the Seine, although her face retained a mysterious smile. This smile has intrigued painters, sculptors and writers ever since, and has now formed the working basis for the libretto by Sabryna Pierre, the music by Frederik Neyrick and the set designed by Atelier Bildraum, which are a reflection on contemporary visual culture.
i c o n 
Uma ópera do Século XXI de Atelier Bildraum, Frederik Neyrinck e Sabryna Pierre
Frederik Neyrinck Música
Sabryna Pierre Libreto
Atelier Bildraum Encenação e Cenografia
Asko | Schönberg
Joey Marijs Maestro
Lieselot De Wilde Soprano
Tibo Vandenborre Ator
LOD muziektheater Produção
Coprodução Fundação Calouste Gulbenkian, Asko | Schönberg Amsterdam, Théâtres de la Ville de Luxembourg, Vooruit Ghent, Snape Maltings Aldeburgh, kunstencentrum BUDA Kortrijk/NEXT festival international.
Com o apoio de Tax Shelter measure performing arts of the Belgian Federal Government, enoa e Creative Europe Programme of the European Union

What's On