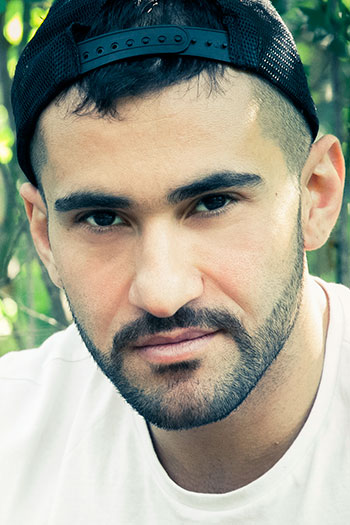 Yousef Iskandar
Yousef Iskandar is a visual artist working with video, photography, performance and art installations. He was born in 1983 in Lebanon. 
Through his 10 years of experience he worked in the art department of Yehya Saade's production house 'Over Beirut'. 
Further he designs and gives workshops across Europe.
Yousef is based in Berlin and Barcelona where he continues to experiment and play with his multi-disciplinary artistic expression stretching borders and defying categories and restrictions.