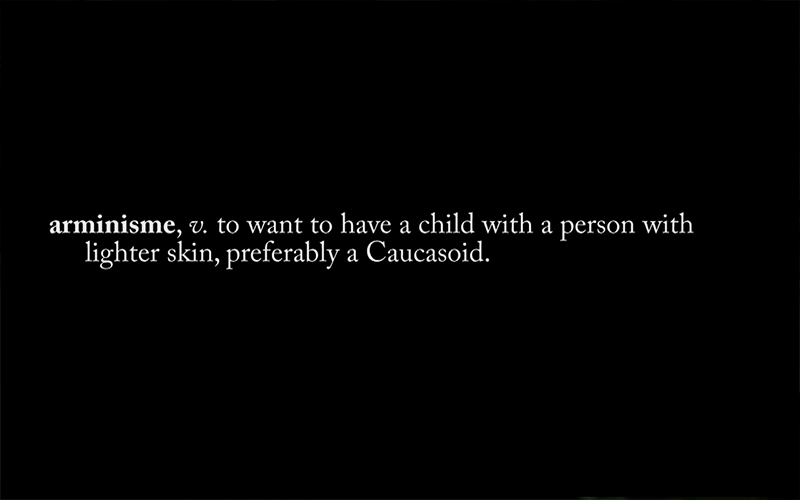 Irineu Destourelles. Subtitling
Artist Irineu Destourelles developed a project focused on the issues of colonial practices and social and power relations, taking as a starting point his own diaspora.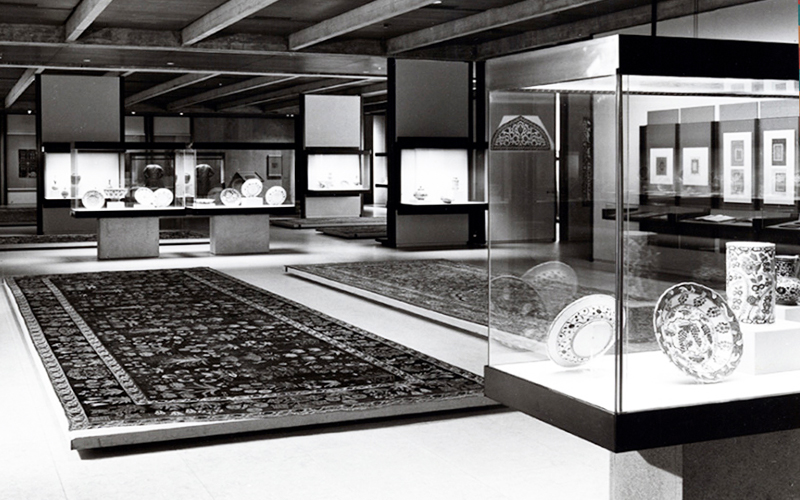 Art on Display
Marking the 50th anniversary of the Gulbenkian Museum, this exhibition takes as its starting point the display solutions thought for the opening of the Museum in 1969. It also recreates different exhibition design ideas created by Franco Albini, Carlo Scarpa, Lina Bo Bardi, Aldo van Eyck and Alison and Peter Smithson in other countries.
Updated on 18 July 2019