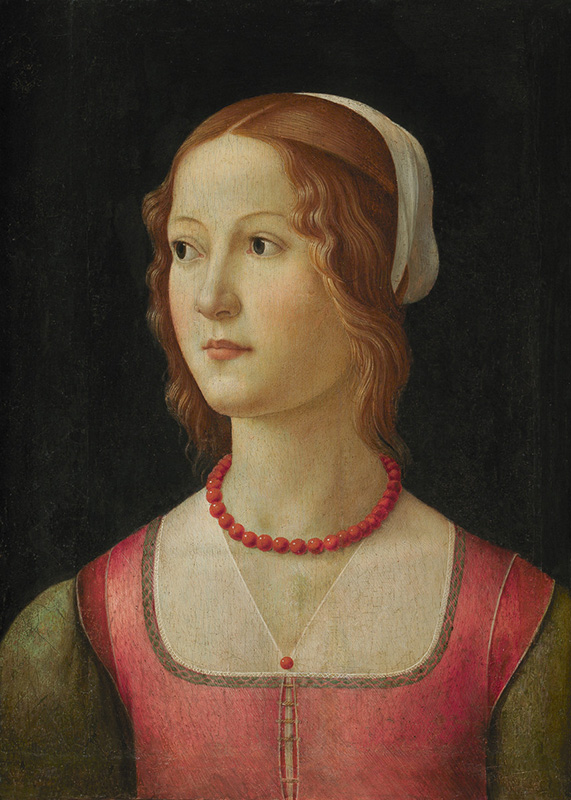 Ghirlandaio in Munich
On loan from the Calouste Gulbenkian Museum until 27 January 2019, Domenico Ghirlandaio's Portrait of a Young Womancan be viewed at the Alte Pinakothek as part of the exhibition Florence and its Painters: from Giotto to Leonardo da Vinci.
Inaugurating the new temporary exhibitions gallery at the German museum, this exhibition is the culmination of an interdisciplinary research project that aims to introduce the working methods of Italian artists and to explain the deep relationship between technical and stylistic innovations that took place in Florence, the birthplace of the Renaissance, between the 14th and 15th centuries.
Dating from around 1490, Portrait of a Young Womanis included in this exhibition of 120 pieces from the Alte Pinakothek and other great collections from Florence, London, New York, Washington, Vienna and Berlin. In addition to Ghirlandaio, other artists present in this exhibition include Fra Angelico, Filippo and Filippino Lippi, Sandro Botticelli and Leonardo da Vinci.