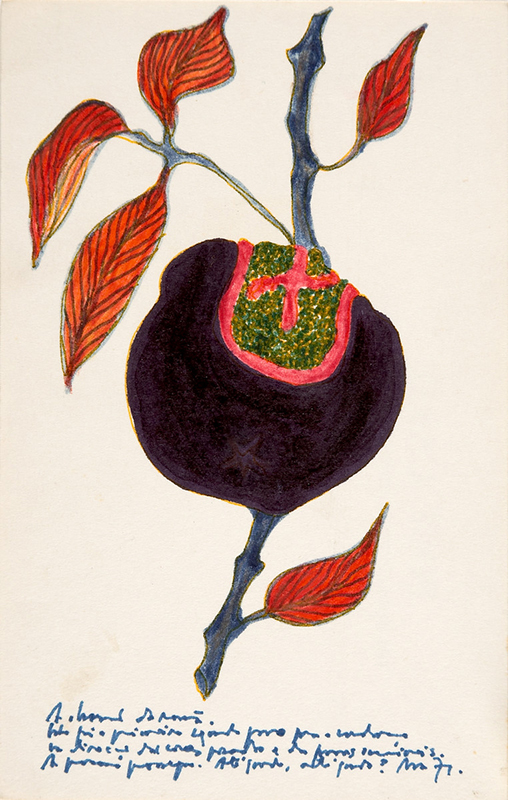 Ana Hatherly in Guadalajara
An important set of works by Ana Hatherly, belonging to the Modern Collection of the Calouste Gulbenkian Museum, was taken across the Atlantic to feature in the exhibition Ana Hatherly and the baroque: in a garden made of ink, which will be displayed in the Museum of Arts of the University of Guadalajara, in Mexico, on the initiative of the Directorate General of Books, Archives and Libraries.
Conceived by Paulo Pires do Vale for the Calouste Gulbenkian Museum, where it was on display until January this year, this exhibition, now enriched with works of the Mexican baroque, analyses the influence of the baroque on the art of Ana Hatherly, and at the same time demonstrates how research and investigation into this multifaceted artist have contributed to the revaluation of this period.
The inauguration of this display, on 24 November, is part of the vast cultural programme promoted by the Feria Internacional del Libro de Guadalajara [Guadalajara International Book Fair], in which Portugal occupies a prominent position as guest of honour. It will remain in Mexico until 3 February 2019.