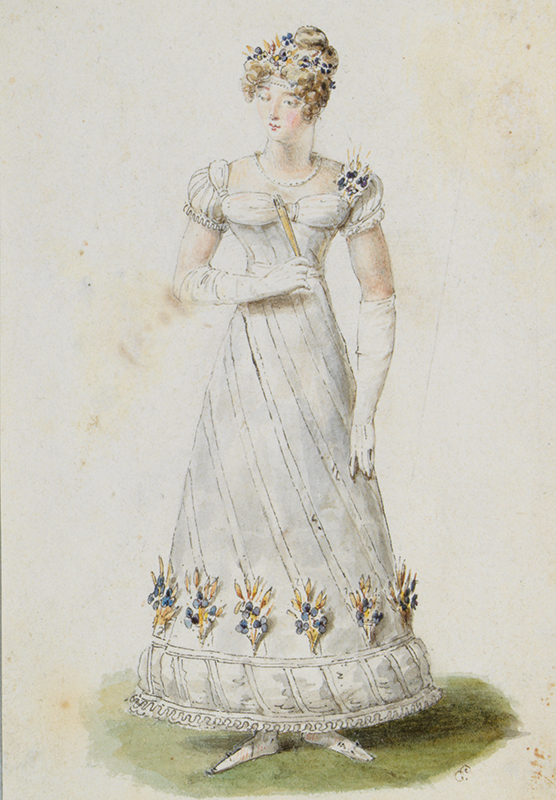 Balzac and "The Human Comedy"
A selection of books from the Founder's Collection presented in the 19th-century gallery.
The presence of the literary work of Honoré de Balzac (1799-1850) in this room fills an apparent gap in Calouste Gulbenkian's painting collection with respect to works representing Realism – which is only apparent given the fact that Gulbenkian acquired two canvases by Gustave Courbet (1819-1877), the pioneer of this movement in painting that denied the imagination and embraced the "real". The two works, a portrait and a landscape, were donated by the collector to the National Museum of Ancient Art of Lisbon during his lifetime (in 1950 and 1951). The works of Honoré de Balzac presented here interested Calouste Gulbenkian mainly because of their illustrations: original drawings and etchings, fundamental components for a better understanding of The Human Comedy. This is the title the writer gave for his overall body of work, which includes novels, short stories and essays, and which constitutes what some authors have defined as "a natural history of the society of his time".