The Museum at Home
The Museum proposes new interactive ways of discovering and exploring its Collections. Through this page you will be able to see or revisit, from your home, the various offerings of the Museum that will allow you to find out more about our Collections: virtual visits, new stories and new readings, among others. Be sure to also follow us on social networks and discover interesting facts about your favourite works, through our curators.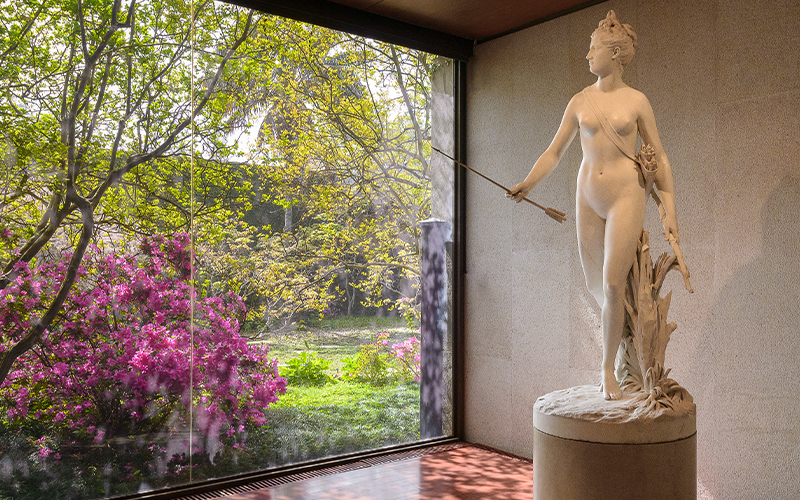 Virtual Tour 360º
The virtual visit is a unique opportunity to (re)discover the Museum, allowing you to visit the various galleries without leaving home. Explore the Founder's Collection, one of the most important private collections of international art, and the Modern Collection, the most complete collection of Portuguese art from the 20th century.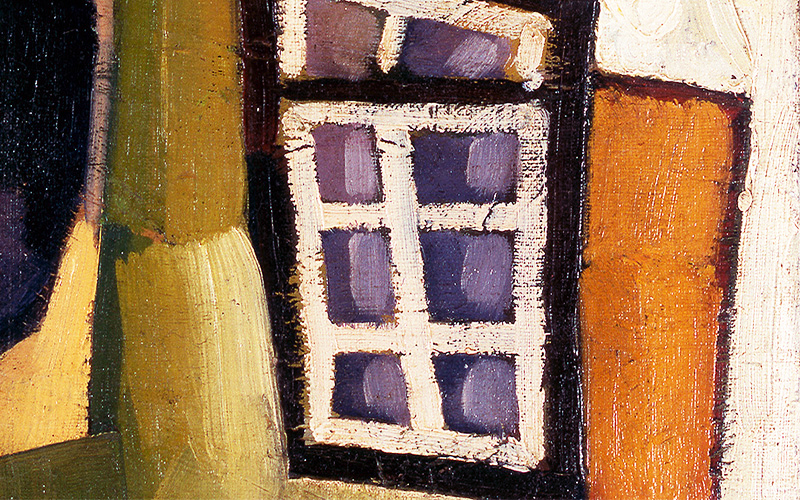 Art in a Minute
The videos from the programme Art in a Minute, launched in 2016 by RTP in the scope of the celebrations of 60 years since the creation of the Calouste Gulbenkian Foundation, are now available on the Museum's website. Take advantage of the opportunity to see or revisit the selection of masterpieces belonging to the Museum: 30 works from the Founder's Collection and 30 works from the Modern Collection. (Soon)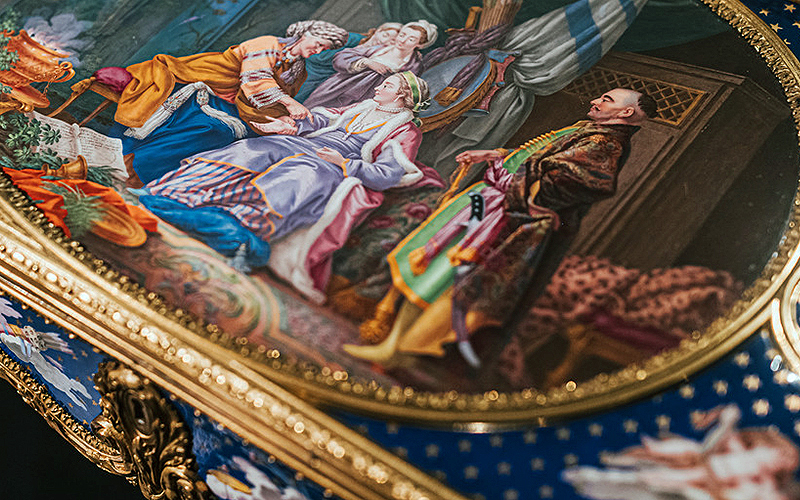 360º Virtual Visit Exhibition 'The Golden Age of French Furniture'
Make the most of the unique opportunity to discover the exhibition 'The Golden Age of French Furniture: From Workshop to Palace'. The new virtual visit allows you to experience various sections of the exhibition and find out more about these emblematic pieces of furniture from the 18th century.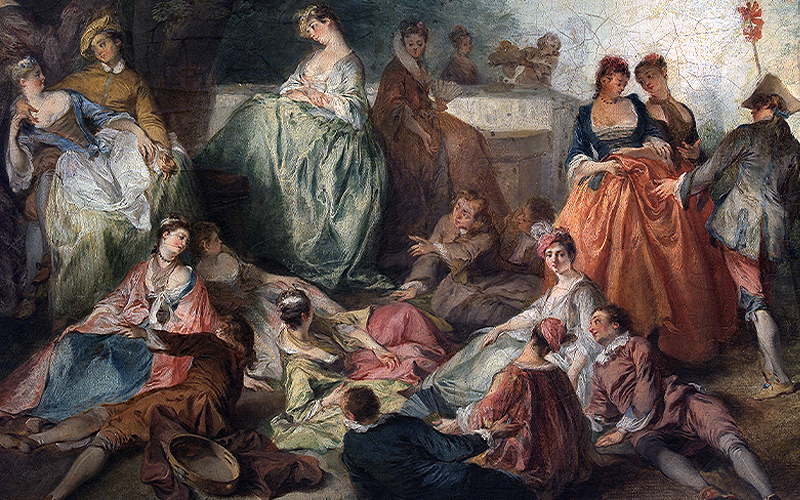 A Collection of Stories
The Founder's Collection is like a storybook that we can read in different ways. Throughout the year, every month we will propose a new theme and each week we will reveal some of the narratives contained in the collection, from curious facts about the conception and acquisition of works and accounts of the artists and previous owners, to stories about their protagonists.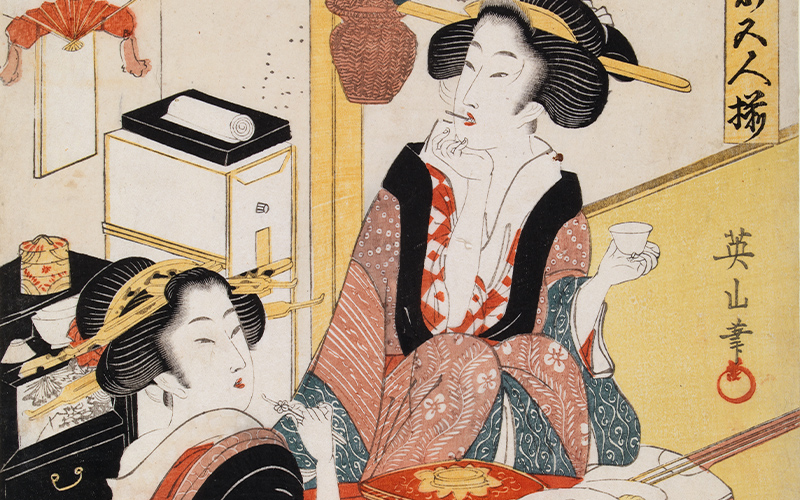 New Readings, New Perspectives
Under this initiative, the Museum is inviting conservators, curators, artists and researchers to present new readings and new perspectives on the works in its Collections. Follow these statements, ranging from the personal to the academic, about a work or group of works from the Founder's Coll and Modern Collections here.