Visiting scholars 2019-2020
The Calouste Gulbenkian Museum announces the return of the visiting scholars programme, a project that promotes the study of a subject and/or one or more objects in the Founder's Collection or in the Modern Collection.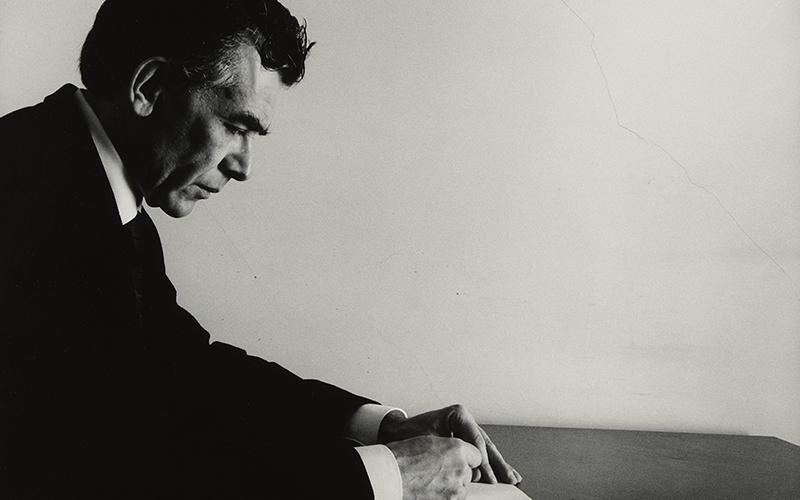 Applicants must have a background compatible with their submission, which should be clearly stated on their application, and must complete their research during the 2019-20 academic year.
The selected researchers will have the opportunity to work with the curators responsible for their research area and must present a report on their work at the term of the research period, as well as a brief talk on the subject.
The programme includes the funding of travel and accommodation expenses, when applicable, and a per diem of 75€.
Applications should be sent by 21 June 2019, by email or letter, to the addresses below, clearly stating which collection – the Founder's Collection, the Modern Collection or both– and what subject and/or artwork(s) they are interested in studying. They should also include the candidate's personal data along with a CV, the indication of the research programme and its  aims (academic, publication or other), the estimated time for the research (between the stated two and four weeks), the period proposed to develop it, and their travel and lodging needs..
Applications will be evaluated by the end of July 2019 by the Calouste Gulbenkian Museum and the results will be communicated to the candidates.
Museu Calouste Gulbenkian
Av. de Berna 45-A, 1067-001 Lisboa
Portugal