Visiting scholars 2017-2018
The Calouste Gulbenkian Museum announces the second year of a scheme inviting scholars to travel to Lisbon for periods of between 2-4 weeks to study a subject and/or one or more objects in the Founder's or Modern Collections.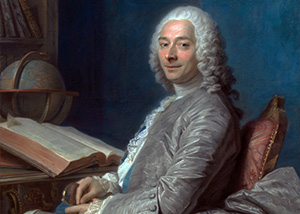 Applicants should possess a background compatible with their submission, which should be clearly stated on the application, and they should complete their research during the 2017-18 academic year.
The researchers selected will be invited to work with individual curators from the Museum in their research area, and to present a report on their work at the term of the research period and, ideally, a brief talk on the subject.
The program includes travel and accommodation, when applicable, and a per diem of 75€.
Applications should be sent by 12 June 2017, by email or letter to the addresses stated below, clearly stating which collection – Founder's or Modern (or both) – and what subject and/or artwork or artworks is targeted for study, with a personal CV, the research programme, its aims (academic, publication or other), the estimated time for the research (between the proposed 2 and 4 weeks), the period intended to achieve it and what travel and lodging needs would be required.
Applications will be evaluated by the end of July 2017 by a jury appointed by the Calouste Gulbenkian Museum, and the results communicated to the applicants following the decisions taken by the Board of Trustees of the Calouste Gulbenkian Foundation, of which there is no appeal.
Museu Calouste Gulbenkian, Av. de Berna 45-A, 1067-001 Lisboa, Portugal