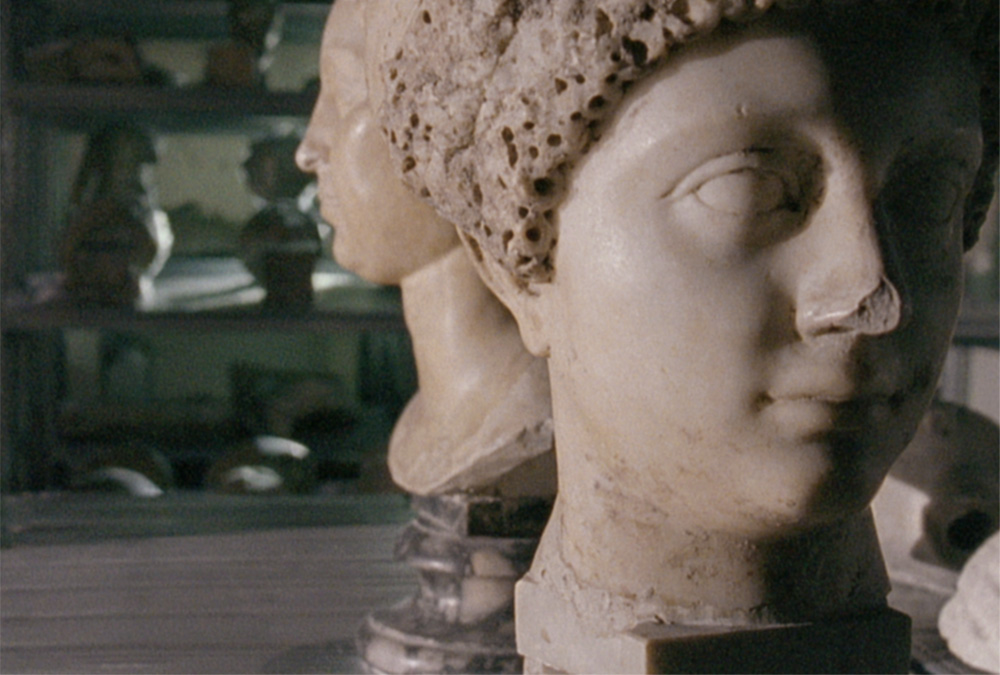 Talk about the relationship between sculpture and film
When
Fri, 22 September 2017
18:00 until 20:00
Tickets
Free admission subject to capacity restrictions.
The exhibition Sculpture on Screen – The Very Impress of the Object explores the fascination that classical sculpture has held for large numbers of contemporary filmmakers and artists, a fascination that also reflects an apparent contradiction: why is it that contemporary artists working with moving images are so interested in the absolute immobility embodied in classical sculpture? How should one interpret this intriguing seduction? Why is classical sculpture, which has long been absent from teaching programmes and seems increasingly distant, so notably present in works by contemporary artists, especially in film?
For this round table discussion, Portuguese artists and researchers have been invited to respond to the works on display and to examine the issues that they raise. This round table discussion features Noé Sendas, Paula Pinto and Vasco Araújo and is moderated by Ana Rito.
Résumés
What's On