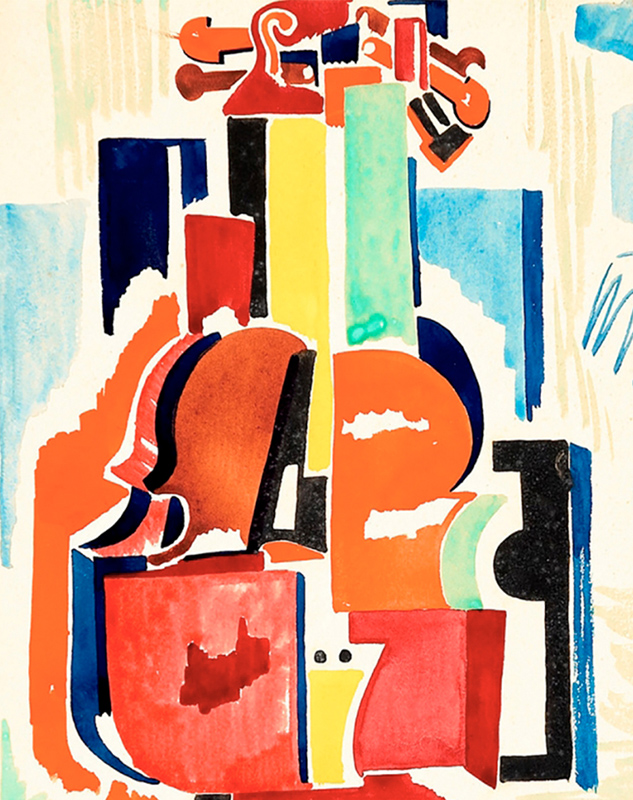 Promenade Concert
From March until June, art and music will come together in the Modern Collection.
When
Sun, 3 March 2019
16:00 until 17:00
Between March and June, on the first Sunday of the month, visitors will be able to see the most comprehensive collection of Portuguese modern art, accompanied by a diverse repertoire. The upcoming concerts will be held in the main exhibition hall of the Modern Collection, allowing visitors to enjoy a true musical journey throughout all of the galleries. The term 'promenade' (from the French se promener, meaning to go for a walk) was first used in the 19th century, in London, to refer to the concerts carried out in public gardens, where visitors could enjoy live music as they walked about. In 2016, the Calouste Gulbenkian Museum adopted this concept, moving the habitual Sunday concerts, previously carried out in the entrance hall of the Museum and Library, to the galleries, allowing for the public to enjoy live music during their visit.
This initiative is the result of a collaboration between the Museum and the Music Department of the Calouste Gulbenkian Foundation.
PROGRAMME
J. S. Bach
Suite no. 3 in C major, BWV 1009
Prélude
Allemande
Courante
Sarabande
Bourée
Bourée
Gigue

António Pinho Vargas
Suite for cello solo
Anne Victorino D'Almeira
Three poems and a violin
Marco Pereira, cello
---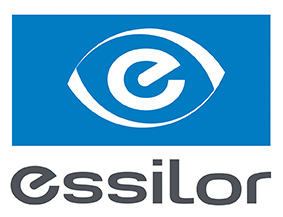 What's On