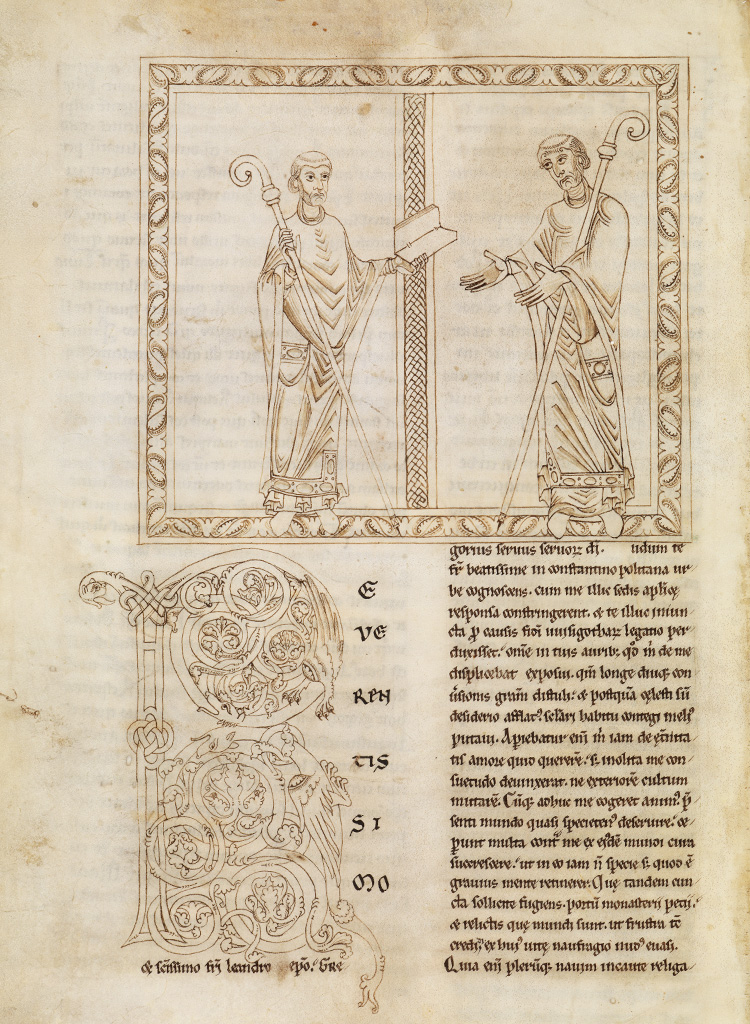 Moralia in Job
Seminar cycle "Treasures on parchment"
When
Thu, 15 February 2018
17:00
Where
Founder's Collection
Av. de Berna, 45A , Lisbon
Google Maps »
Tickets
Free admission subject to collection of a ticket
Gregório Magno's Moralia in Job was among the most copied biblical commentaries of the Middle Ages. It is an exegetic work on the Book of Job, addressed to Leander of Seville, in 583. The fragments M79 A and M79 B, preserved in the Calouste Gulbenkian Museum, were part of a remarkable illuminated manuscript from the second half of the 12th century, thought to have been produced somewhere between northeast France and Flanders. In this seminar, we aim to highlight the importance of the text, the iconographic programme and the artistic quality of the illuminations, relating them to other manuscripts from the same period.
Lecture by: Adelaide Miranda and Luís Correia de Sousa
This by lecture is part of the seminar cycle Treasures on Parchment. Calouste Sarkis Gulbenkian's collection of western illuminated manuscripts.
What's On