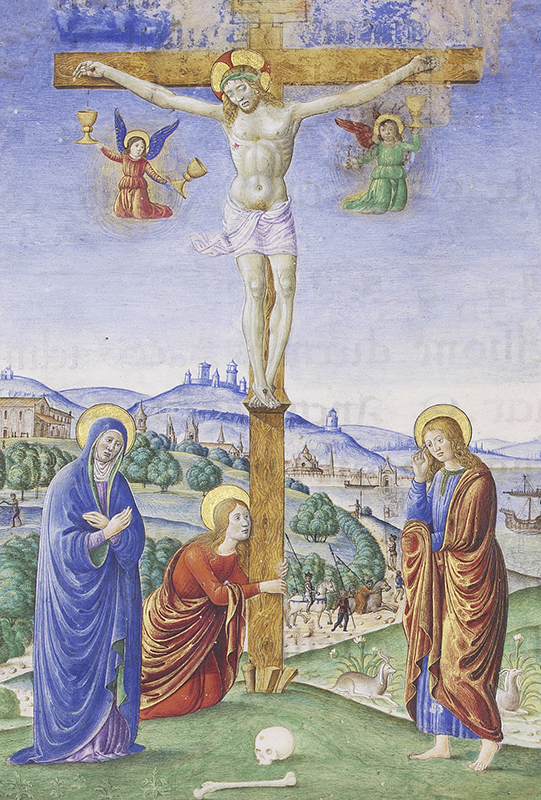 Missal Acciaiuoli
Seminar cycle "Treasures on parchment"
When
Thu, 21 February 2019
17:00 until 19:00
Where
Founder's Collection
Av. de Berna, 45A , Lisbon
Google Maps »
Tickets
Free admission subject to collection of a ticket
Manuscript LA236 in the Calouste Gulbenkian Museum, also known as the 'Acciaiuoli Missal', is an intricate codex, containing the prayers and readings for the various Masses of the liturgical year. It was commissioned by one of the Acciaiuolis, a powerful Florentine family, around the first quarter of the sixteenth century, for the Galluzo Carthusian Monastery in Florence, founded by the family, who maintained links with the monastery over the generations. The work is profusely illuminated, in the style of the Florentine School, and exhibits a notable ornamental and iconographic richness that will be analysed in this session. 
Speaker: Manuel Pedro Ferreira
This by lecture is part of the seminar cycle Treasures on Parchment. Calouste Sarkis Gulbenkian's collection of western illuminated manuscripts.
What's On