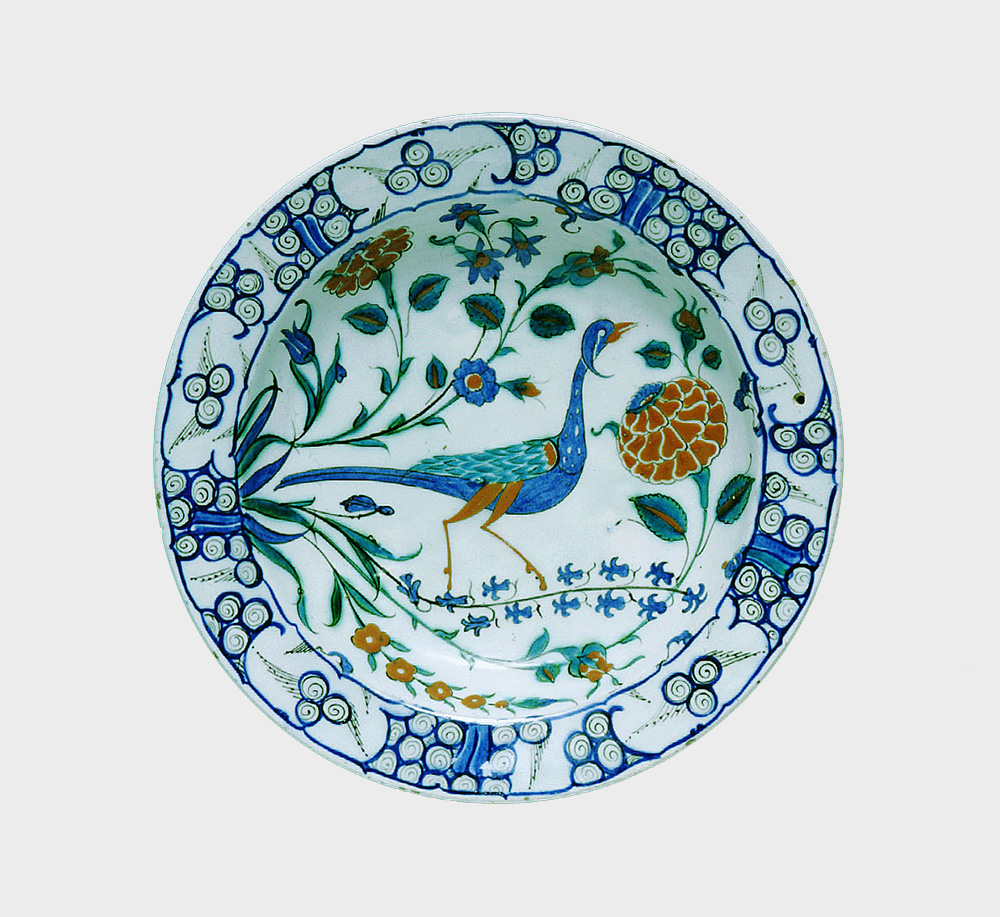 Eid al-Fitr
When
23 June 2017 – 17 July 2017
10:00 until 18:00
Closed on Tuesdays
Where
Founder's Collection
Av. de Berna, 45A , Lisbon
Google Maps »
Tickets
The Museum admission ticket gives access to this exhibition
In 2017, the Calouste Gulbenkian Museum presents two installation-interventions in the Gallery of Islamic Art – Founder's Collection, each based on a celebration of great symbolic significance in the Islamic world.
The first intervention took place in March with an installation based on Nowruz, a festival that is celebrated throughout the Persian speaking world and Central Asia and which marks the beginning of the New Year and spring. In June, the second part of this initiative takes place with an installation based on the theme of Eid al-Fitr, a celebration which marks the end of the holy month of Ramadan and is of great importance for the whole Muslim world.
Starting from the celebrations of Nowruz and Eid al-Fitr, an exhibition of a range of objects from the Collection is staged. In a given historical and social context, these objects were part of these two festivities, mainly focused on acts of charity and convivial gatherings at banquets. The exhibition Eid al-Fitr, breaking the fast is based around a carpet from the Caucasus region (inv. T83) and comprises objects of predominantly Ottoman origin, including ceramics and tiles, textiles, a mosque lamp and a prayer mat.
This project is curated by Professor Sussan Babaie and students from The Courtauld Institute of Art, University of London, in collaboration with the curators of the Calouste Gulbenkian Museum Clara Serra and Jorge Rodrigues.
This exhibition and the additional activities are included in the programme of Jardim de Verão.
Additional activities
Guided tour
Eid al-Fitr – simple conversations around a carpet
Sunday, 25 June and 2 July, 3:00 p.m.
Round table
Islamic Art in the Museum today: An Opportunity?
With Sussan Babaie, Cigdem Kafescioglu and Avinoam Shalem
Thursday, 29 June, 6:00 p.m.
See event
For groups by previous booking only
Booking: 
(+351) 217 823 800 
descobrirmarcacoes@gulbenkian.pt
More information:
museu@gulbenkian.pt
What's On