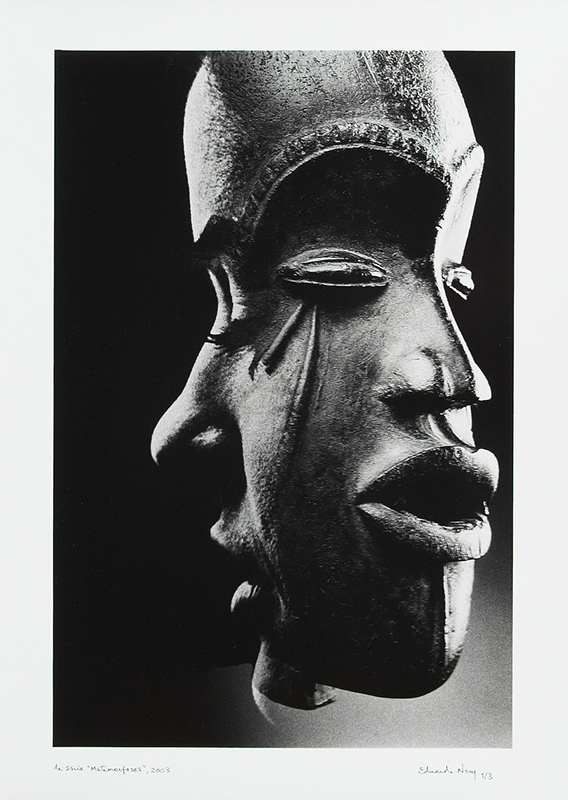 Crossing Cultures, Crossing Times
When
1 December 2018 – 7 April 2019
All Day
Where
CAC Graça Morais/Espaço Miguel Torga, Sabrosa
Rua Abílio Beça, 105 , Bragança
Google Maps »
CAC Graça Morais, Bragança/Espaço Miguel Torga, Sabrosa, 1 December 2018 to 24 March 2019
Centro de Cultura Contemporânea, Castelo Branco, 6 April 2019 to 28 July 2019
Museu de Portimão, Portimão, 8 December 2018 to 3 March 2019
Centro de Artes de Sines, Sines, 16 March 2019 to 9 June 2019
Palácio da Galeria, Tavira, 23 November 2019 to 23 February 2020
In 2016 the Museu Gulbenkian for the first time encompassed two collections; that of the Founder as well as the Modern Collection. In the spirit of this new timeline, which embraces the artistic cultures of many countries and many periods,  the Museum has adopted 'Crossing Cultures, Crossing Times' as a phrase which encapsulates what makes us special.
At the same time we wish to share this new dynamic with visitors outside Lisbon, and to tour works from both collections around the country. Three groups of works, specially made in response to our invitation, as well as in response to different local contexts, have been selected by our partners, who have worked in close collaboration with the Gulbenkian, with special access to the reserves.
Works by modern Portuguese artists join those of other times and places.  The media are diverse and include tiles, miniatures, velvets, tapestries, paintings, prints and sculpture, from Turkey, Syria, India, Japan and France.  Calouste Gulbenkian's collection covers nearly 2,000 years and many parts of the world; here we see it in dialogue with Portuguese works largely made in the last 50 years.  
As Portugal becomes ever more international, so does the Gulbenkian Museum, and Gulbenkian Itinerante gives new cultural centres around Portugal a taste of an exceptional range of works which speak of the truly international culture which we have inherited.  A journey around Portugal reflects the longer journeys through time and across continents which can be found here.
Eduardo Nery (1938-2013). 'No. 29", 2003. Photographic paper. Calouste Gulbenkian Museum – Modern Collection, inv. 05FP467
Helena Almeida (1934-2018). 'Seduzir', 2002. Photographic paper, photography and acrylic paint. Calouste Gulbenkian Museum – Modern Collection, inv. 02FP365
Amadeo de Souza-Cardoso (1887-1918), Unknown title, 1915. Watercolour on paper. Calouste Gulbenkian Museum – Modern Collection, inv. 86DP331
For further details consult the relevant venue.
What's On