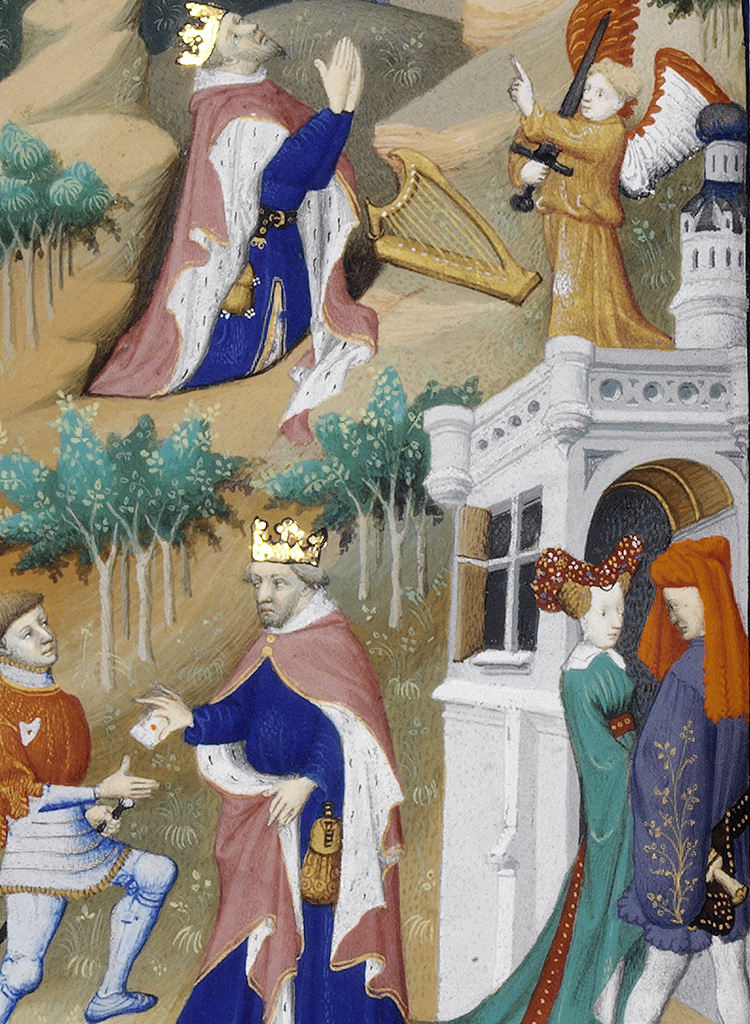 Book of Hours of Isabel of Brittany
Seminar cycle "Treasures on parchment"
When
Thu, 21 June 2018
17:00 until 18:00
Where
Founder's Collection
Av. de Berna, 45A , Lisbon
Google Maps »
Tickets
Free admission subject to collection of a ticket
The Book of Hours LA237 was illuminated by the so-called Bedford Master for Princess Joan of France around 1415. The book contains 32 full-page miniatures, each of which are surrounded by small annotations of episodes alluding to the central theme, with the exception of two. These two exceptions are inspired by images from Gautier de Coincy's compilation 'Miracles of Our Lady', possibly alluding to two historical incidents related to the parents of Joan of France, Charles VI of France and Isabella of Bavaria. The Book thus becomes a manuscript in which politics and piety converge.
Lecture by: Ragnhild M. Bø
This by lecture is part of the seminar cycle Treasures on Parchment. Calouste Sarkis Gulbenkian's collection of western illuminated manuscripts.
What's On