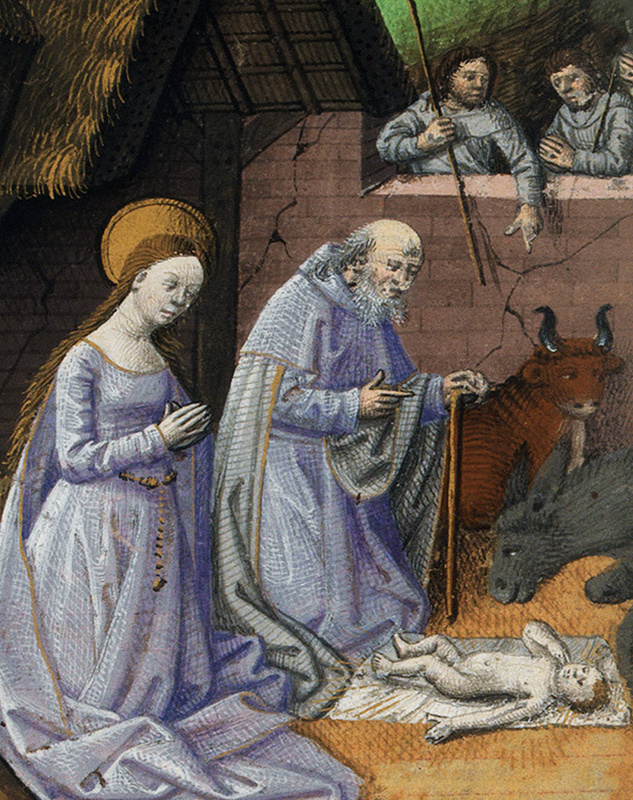 Book of Hours
Seminar cycle "Treasures on parchment"
When
Wed, 11 July 2018
17:00 until 18:00
Where
Main Building – Room 2
Tickets
Free admission subject to collection of a ticket
Free admission with no need of a previous registration
The Book of Hours from the second half of the fifteenth century attributed to Maître François, the LA147, is likely to have belonged to René II of Lorraine, who is represented kneeling before the Virgin and Child in the illumination that opens the prayer Obsecro te. Our intention here is to pay tribute to Professor François Avril by presenting the results of a study he carried out and which uncovered some of the mysteries contained in this manuscript.
Lecture by: Ana Lemos
This by lecture is part of the seminar cycle Treasures on Parchment. Calouste Sarkis Gulbenkian's collection of western illuminated manuscripts.
What's On