Current exhibitions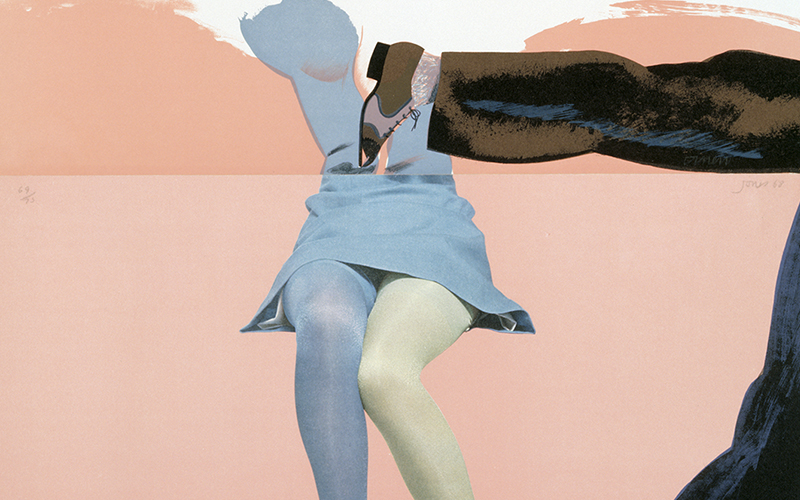 Post-Pop. Beyond the commonplace
This exhibition presents, in its entirety, works produced almost exclusively between 1965 and 1975, in Portugal and England. Some of them are united by a witty divergence from the commonplace put forward by Pop Art.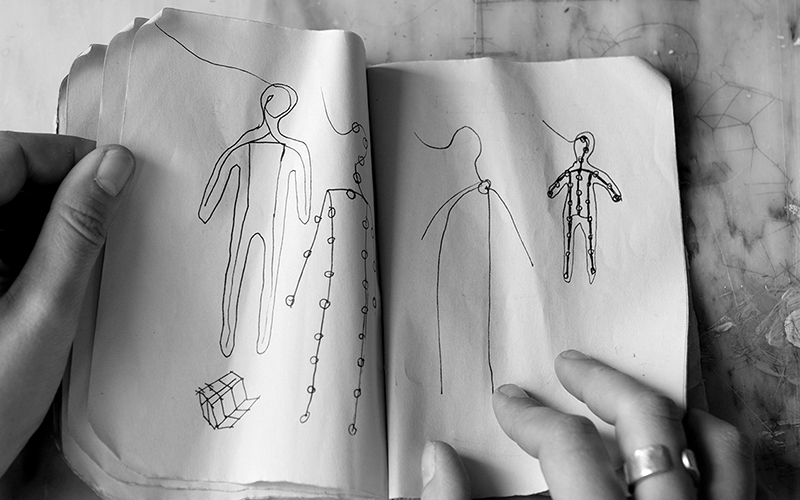 Sara Bichão. Find me, I kill you
The exhibition is born of an intense personal experience that led the artist to question herself: as a singular identity, with her own body, and as a part of a whole. Sara Bichão relates the panic she experienced in a volcanic lake when, swimming alone, halfway across the crater, she realised she was right in the middle of it.