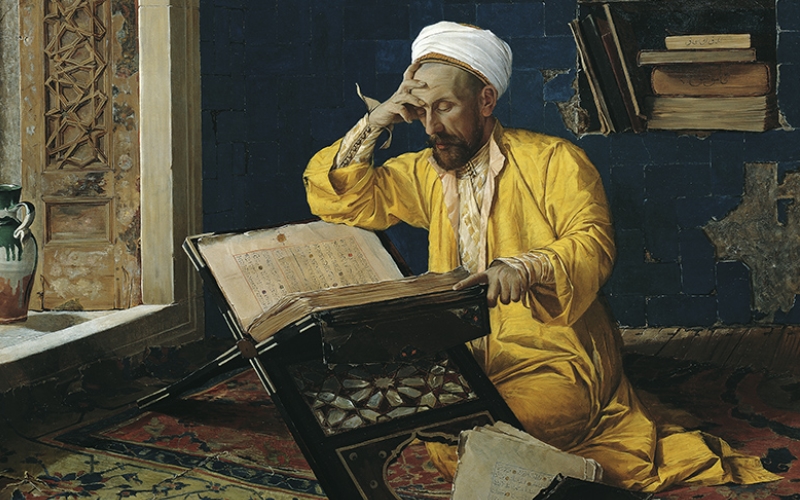 The Rise of Islamic Art
On the year that marks the 150th anniversary of the birth of Calouste Gulbenkian, this exhibition seeks to understand the growing Orientalism, that the collector and his contemporaries developed, through masterpieces of Islamic art from the Founder's Collection and other important international collections.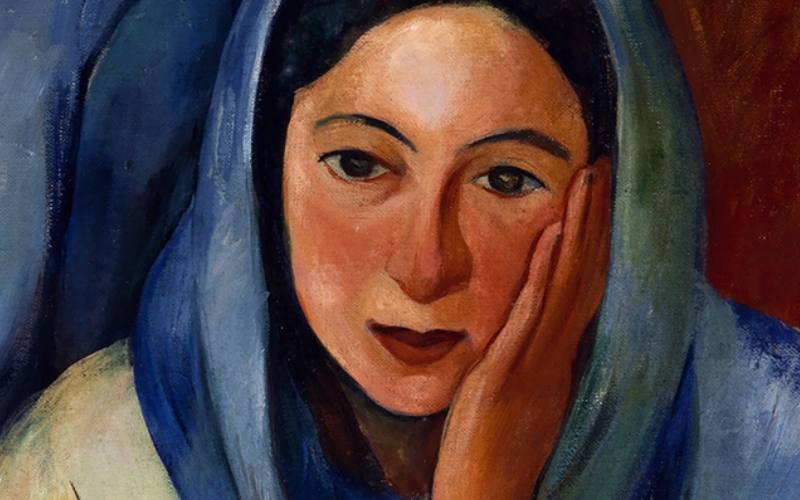 Sarah Affonso and Folk Art from the Minho
This exhibition focuses on the relationship between the work of Sarah Affonso and the popular art of the Minho region. Often remembered as the wife of Almada Negreiros, Sarah Affonso was a modernist artist in her own right, with a remarkable career.
Updated on 18 September 2019