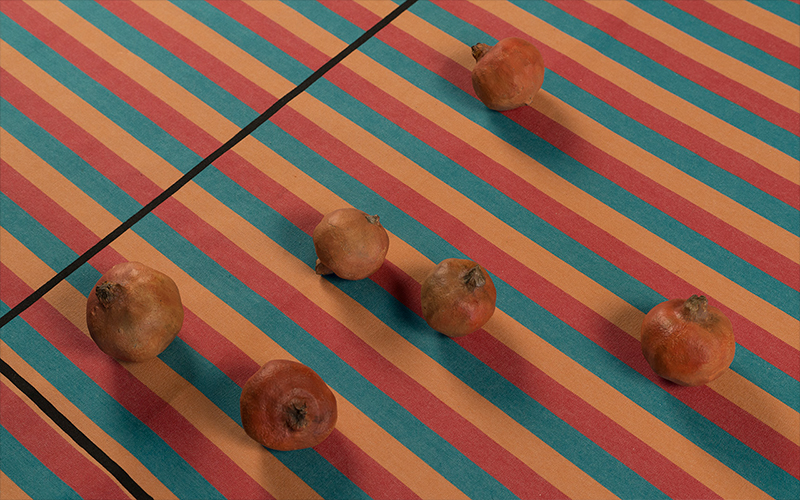 Francisco Tropa. The Pyrgus from Chaves
Following the discovery of a mysterious object from the Roman period, Francisco Tropa proposes a dialogue between past and present, contemporary sculpture and archaeology.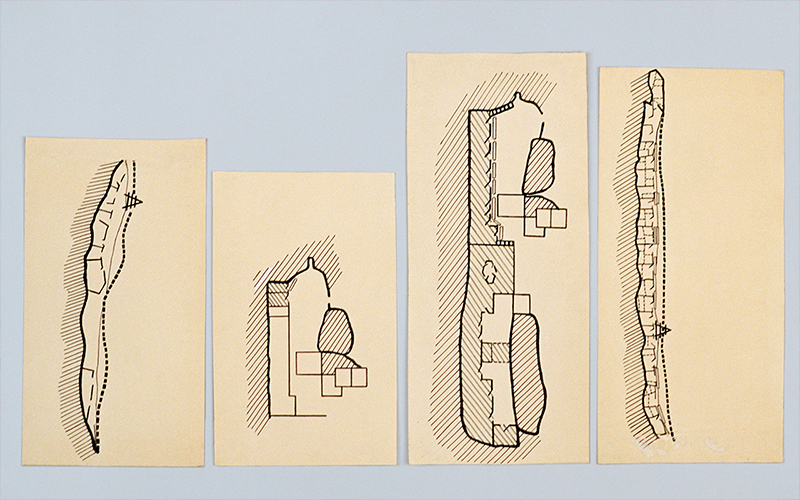 Yto Barrada. Moi je suis la langue et vous êtes les dents
The starting point for Yto Barrada's project is the unique and tragic figure of Thérèse Rivière. In the 1930s, the French ethnologist traveled to Algeria, to the Aurès mountains, to study the Berber Chaouis people.