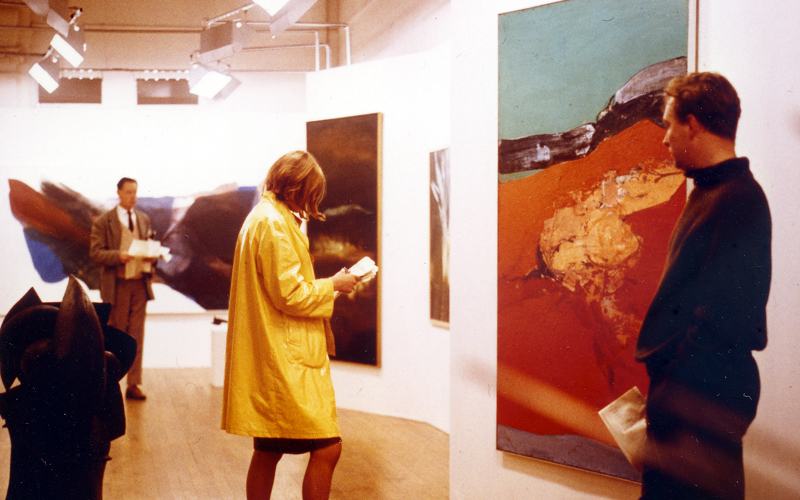 Art on Display. Formas de expor 1949-69
Marking the 50th anniversary of the Gulbenkian Museum, this exhibition takes as its starting point the display solutions found for the opening of the Museum in 1969. It also recreates different exhibition design ideas created by Franco Albini and Franca Helg, Carlo Scarpa, Lina Bo Bardi, Aldo van Eyck and Alison and Peter Smithson in other countries.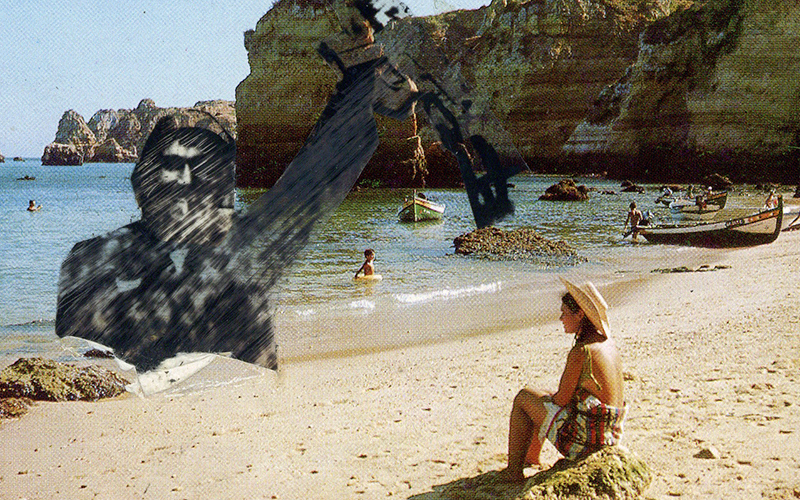 Robin Fior. Call to Action/Abril em Portugal
This exhibition brings together, for the first time, objects designed by Robin Fior in England in the 1960s, and in Portugal, between the 1970s and 1980s. Displaying the British designer's personal collection, it offers a closer look into one of the protagonists of British and Portuguese design.