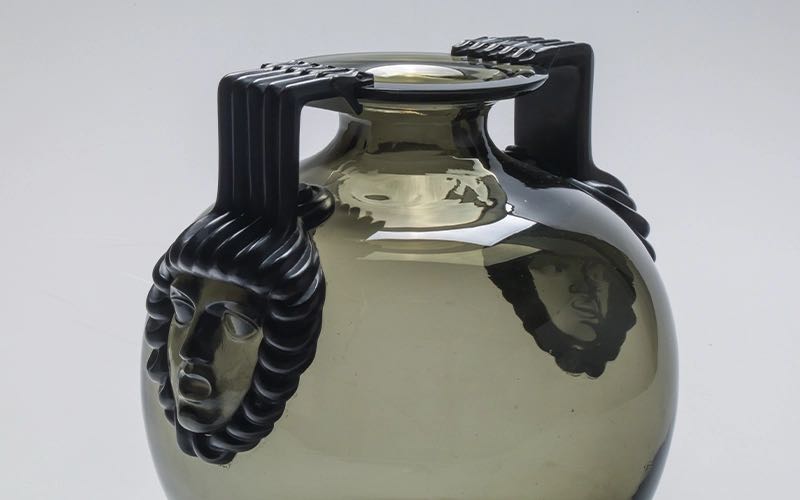 René Lalique and the Age of Glass. Art and Industry
The first exhibition that the Foundation dedicates to René Lalique since 1988 revolves around the artist's relationship with glass, one of the most used materials in his artistic practice. The selection of around 100 objects, from the Founder's Collection and from other museums and private collections, brings together jewellery, glass objects and design pieces.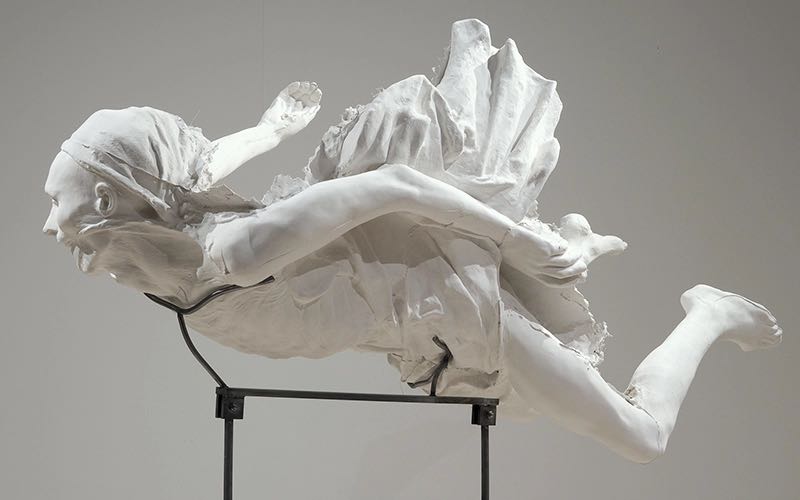 Infinite Sculpture From the Antique Cast to the 3D Scan
This exhibition brings together sculptures by contemporary artists and casts from the collection of the Faculty of Fine Arts of Lisbon, analysing the relevance of the casting technique in current artistic practices and exploring its infinite possibilities.