Art in a Minute
60 works, 60 seconds. Over the next few weeks we will publish 60 videos on some of the most significant works of art in the Gulbenkian Museum collections.
As part of the 60th-anniversary celebrations of the creation of the Calouste Gulbenkian Foundation in 2016, RTP launched the 'Arte Num Minuto' [Art in a Minute] programme, presenting 30 works from the Founder's Collection and 30 works from the Modern Collection. These works served as the starting point for the videos we publish here.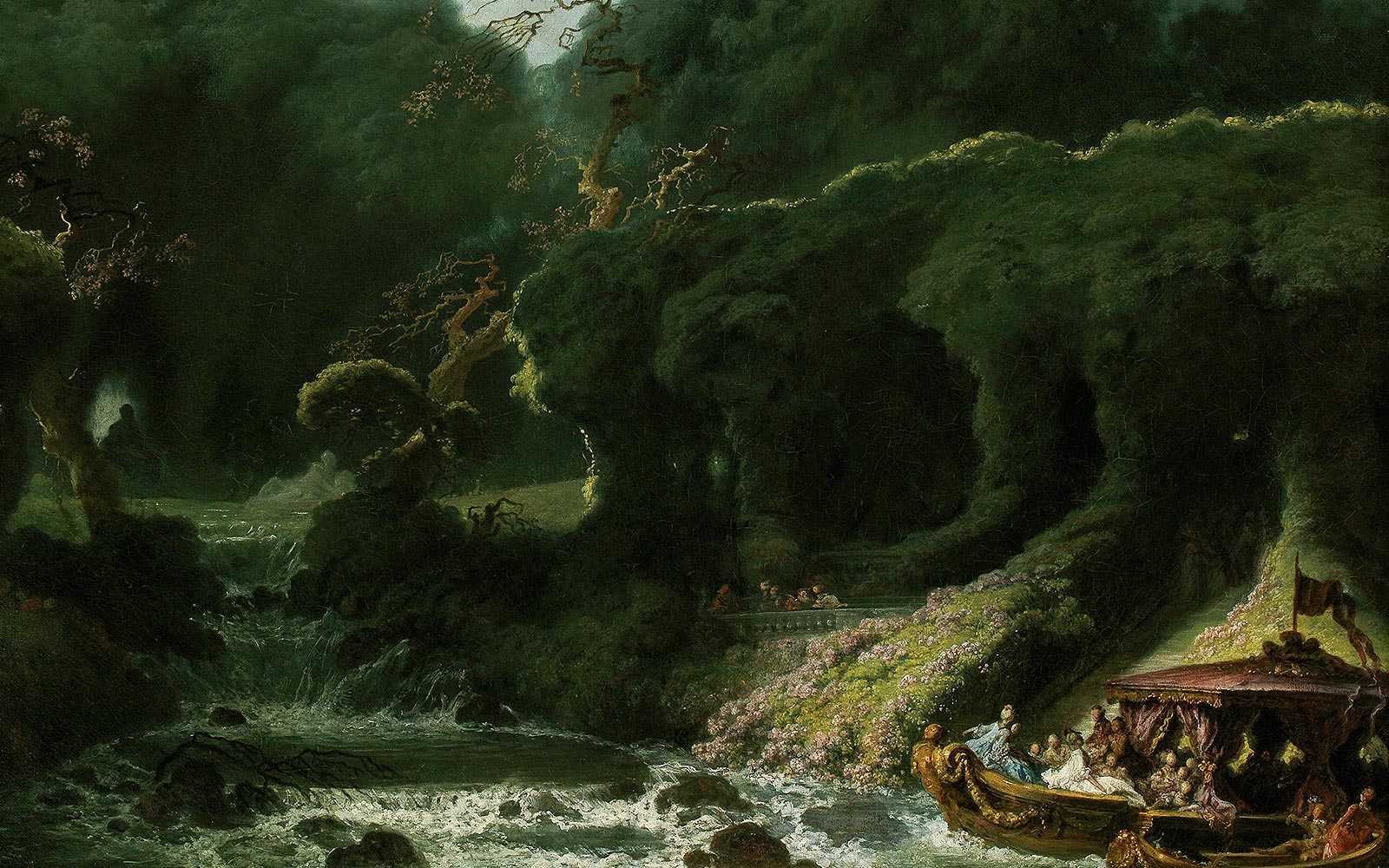 Founder's Collection
Learn more about some of the masterpieces owned by Calouste Gulbenkian, including works by renowned artists such as Rembrandt, Rodin and René Lalique.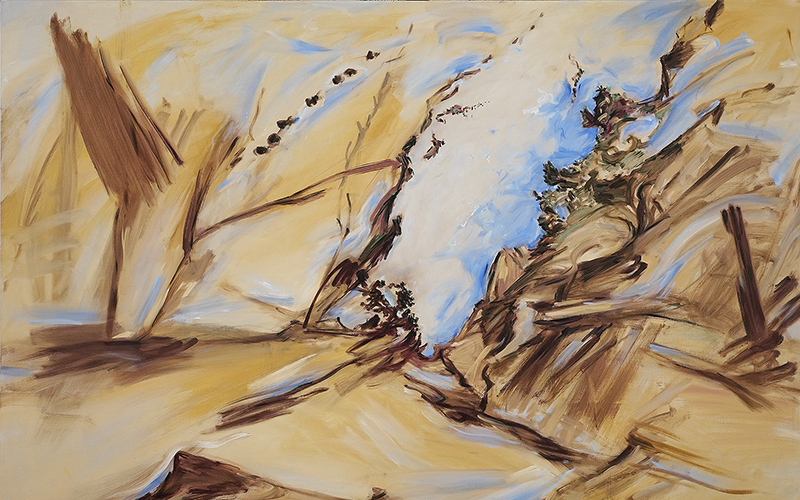 Modern Collection
Discover a selection of important works from the Modern Collection, from Vieira da Silva to Hein Semke, Amadeo de Souza-Cardoso, Júlio Pomar and Paula Rego.