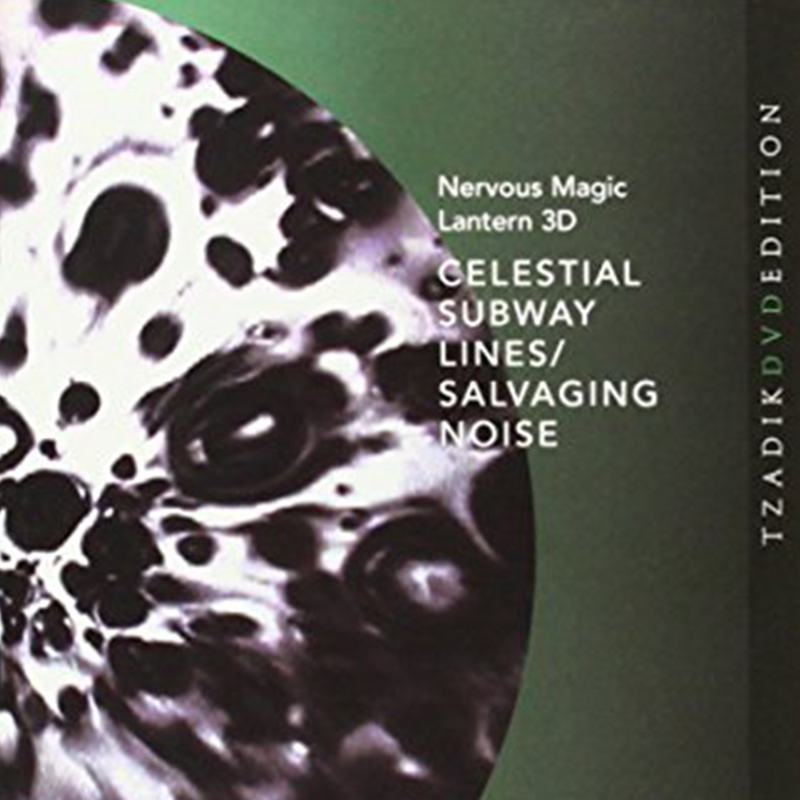 Celestial Subway Lines & Salvaging Noise
Sat, 4 August 2018 - 17:00
Modern Collection – Multi-Use Room
Free admission subject to room capacity and with the need for ticket pickup one hour before the event at the box office of the Modern Collection – Calouste Gulbenkian Museum.
Ken Jacobs is one of the most experimental and prolific filmmakers in Avant Garde Cinema. This special collaboration with John Zorn and Ikue Mori, documents the very best of a series of multimedia performances originally presented at the Anthology Film Archives in 2004 with abstract and mysterious landscapes of elusive beauty.
WARNING: this film includes strobe lights.