Pedro Norton
Non Executive Trustee (2018 – 2023)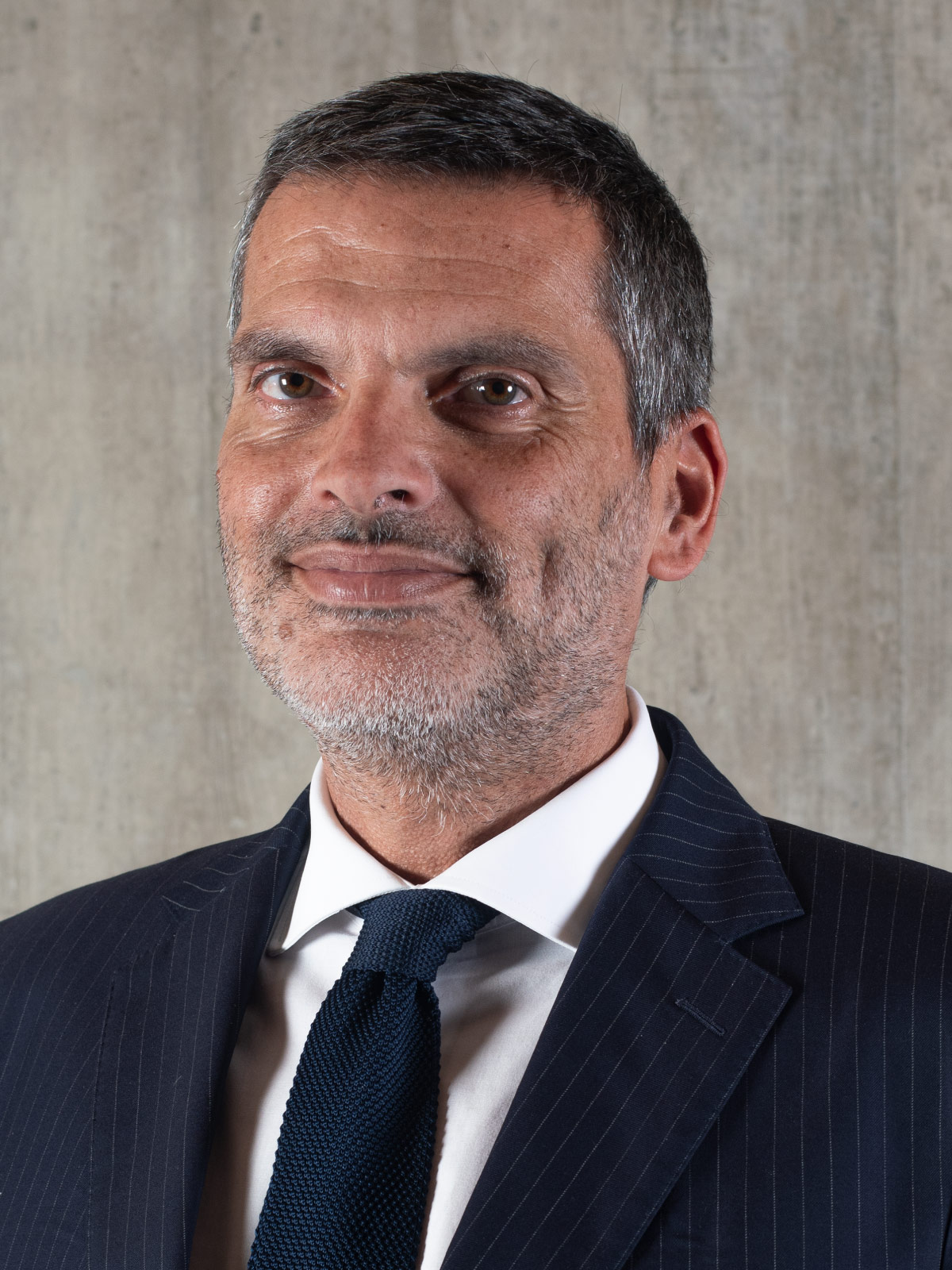 A member of the Board of Trustees since May 2017, Pedro Norton graduated in Management and holds a Master's Degree in Political Theory and Science from the Catholic University of Portugal, with post-graduate studies in Television Management at the Boston University School of Communication. Pedro Norton began his professional career as an analyst at the ESSI Investment Bank in September 1990. He joined the Impresa group in 1992, as a consultant to the President of the Controljornal Board of Directors and, on 1 October 2012, replaced Francisco Pinto Balsemão as executive president of that institution in a position he held until 2016.
Over this 23 year period, he served as financial director, subdirector of SIC programming, director of new businesses and member of the Board of Directors of SIC Filmes and SIC Notícias, having also become the CEO of Sojornal, the holding company of Expresso in 2001, and vice-president of the Impresa executive commission in 2008.
Throughout his career, he has regularly written opinion pieces and article for a number of media outlets, including the newspapers O Independente and Diário Económico and the Visão magazine as well as participating in multiple projects.
Related Info