José Neves Adelino
Trustee (2019 – 2024)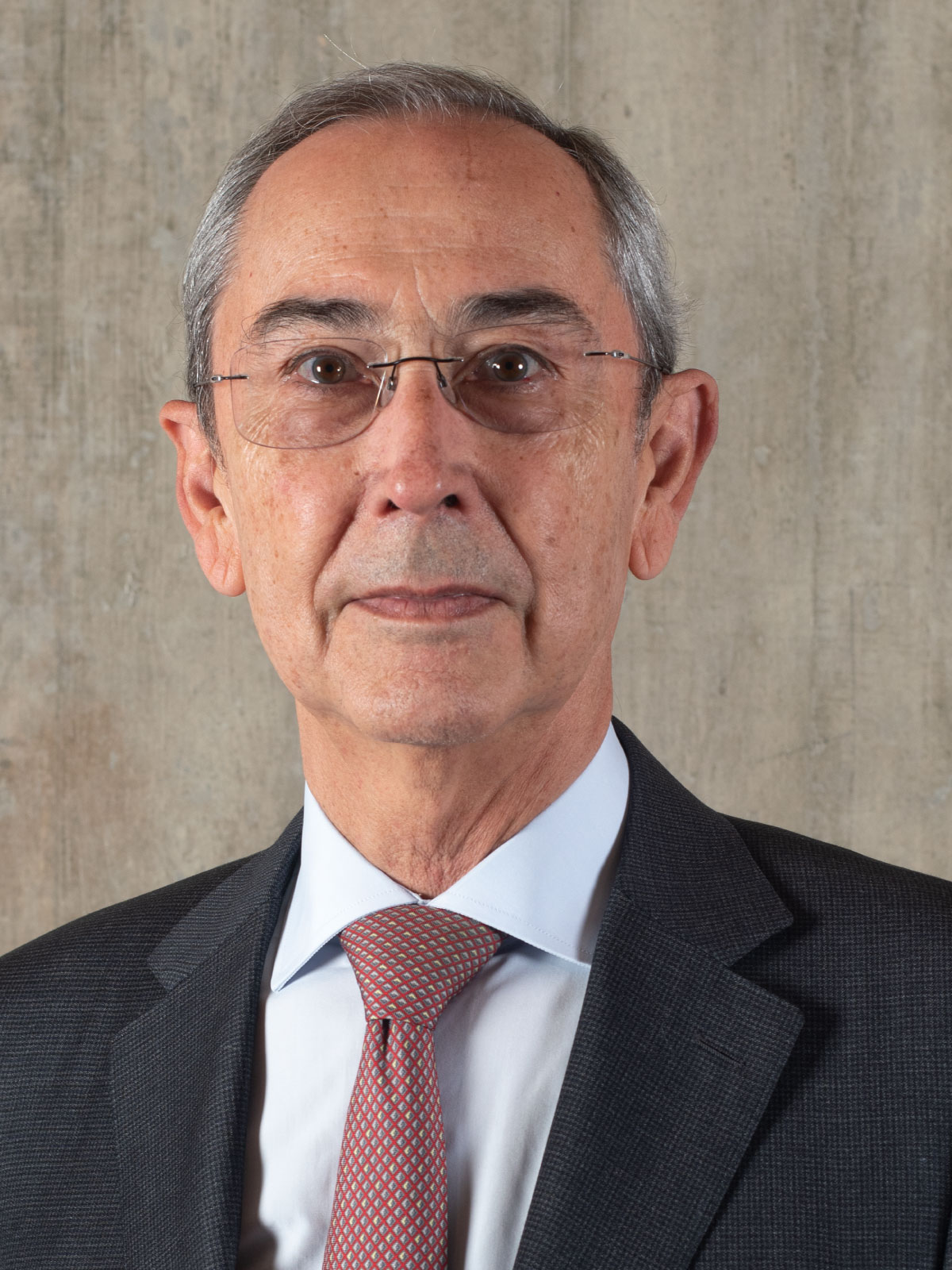 José Neves Adelino is Trustee of the Calouste Gulbenkian Foundation since February 19, 2014. He was previously the Director of the Finance and Investment Department since September 2012 and a member of the Foundation's Investment Commission since its launch.
Awarded a Doctoral Degree by Kent State University, USA, he is tenured professor of finance at Nova School of Business and Economics, Nova University of Lisbon, of which he is a former dean.
His current academic interests focus on Corporate Finance and has lectured the subjects of Business Finance, Mergers and Acquisitions, Corporate Governance and International Finance.
He has been a non-executive member of the board on various companies such as BPA, EDP, SONAE SGPS and Cimpor. Member of the BPI Audit Board with experience in pension, portfolio and private equity fund investment management.