Jorge Vasconcelos
Non Executive Trustee (2022 – 2027)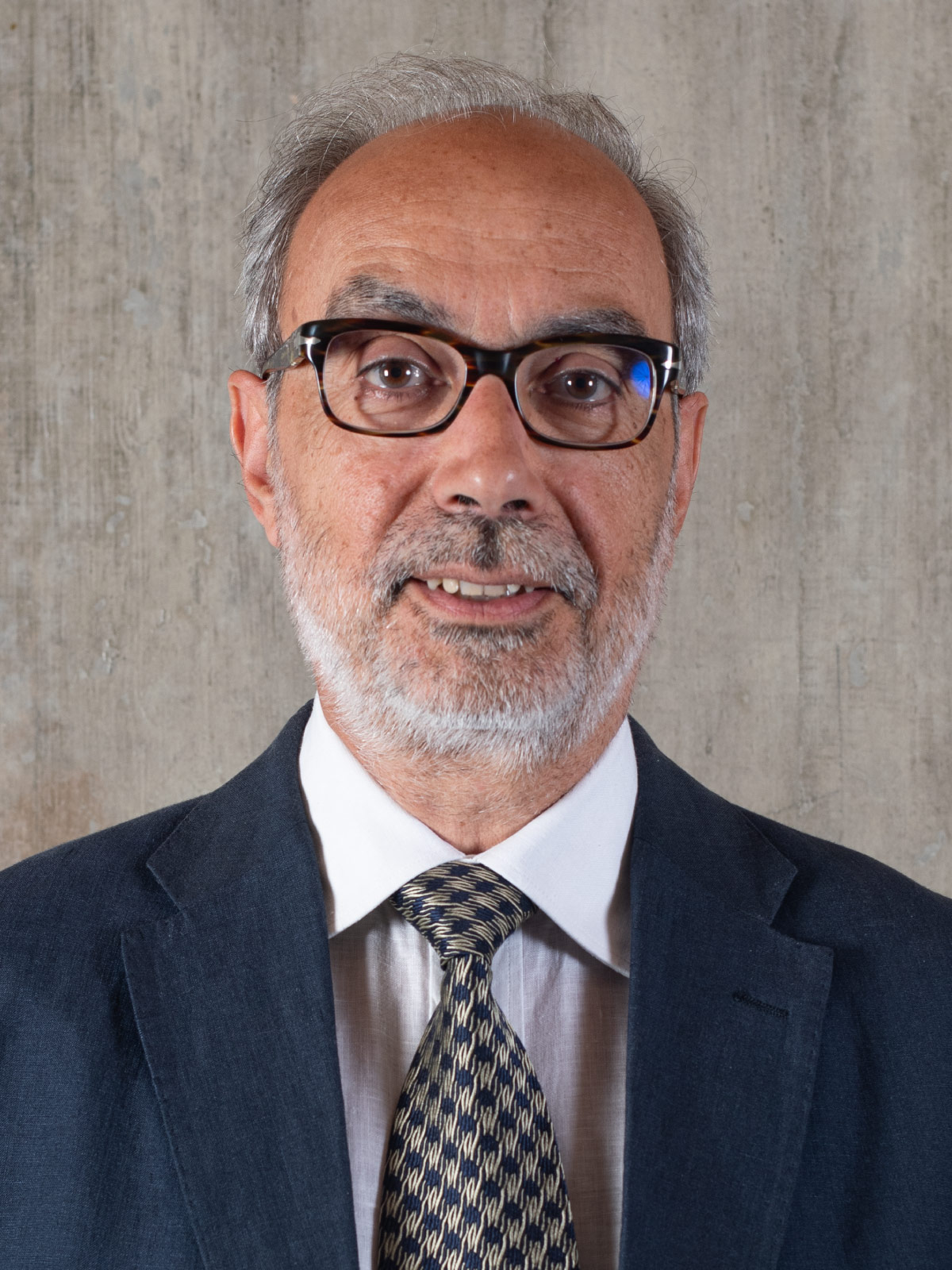 A member of the Board of Trustees since June 2022, Jorge Vasconcelos holds a degree in electrotechnical engineering from the Faculty of Engineering of the University of Porto (1982) and a doctoral degree from the University of Erlangen-Nuremberg (1985). He has held academic positions in Germany, Italy and Portugal, and is currently guest professor at the University of Lisbon (IST) and the European University Institute in Florence where he founded the Florence School of Regulation in 2003. He has authored various scientific articles, civic interventions articles as well as several books.
He has presided over NEWES, New Energy Solutions, since 2007 and is a member of its Board of Directors, having also supervised various companies and investment funds in the energy sector in Europe.
Jorge Vasconcelos has sat on various commissions, national and international associations, and is the current chair of the Consultation Board of the Institute for Advanced Sustainability Studies (Potsdam).
He was the first president of ERSE – the Energy Service Regulator (1996-2006) and CEER – the Council of European Energy Regulators (2000-2005).