Graça Andresen Guimarães
Non Executive Trustee (2018 – 2023)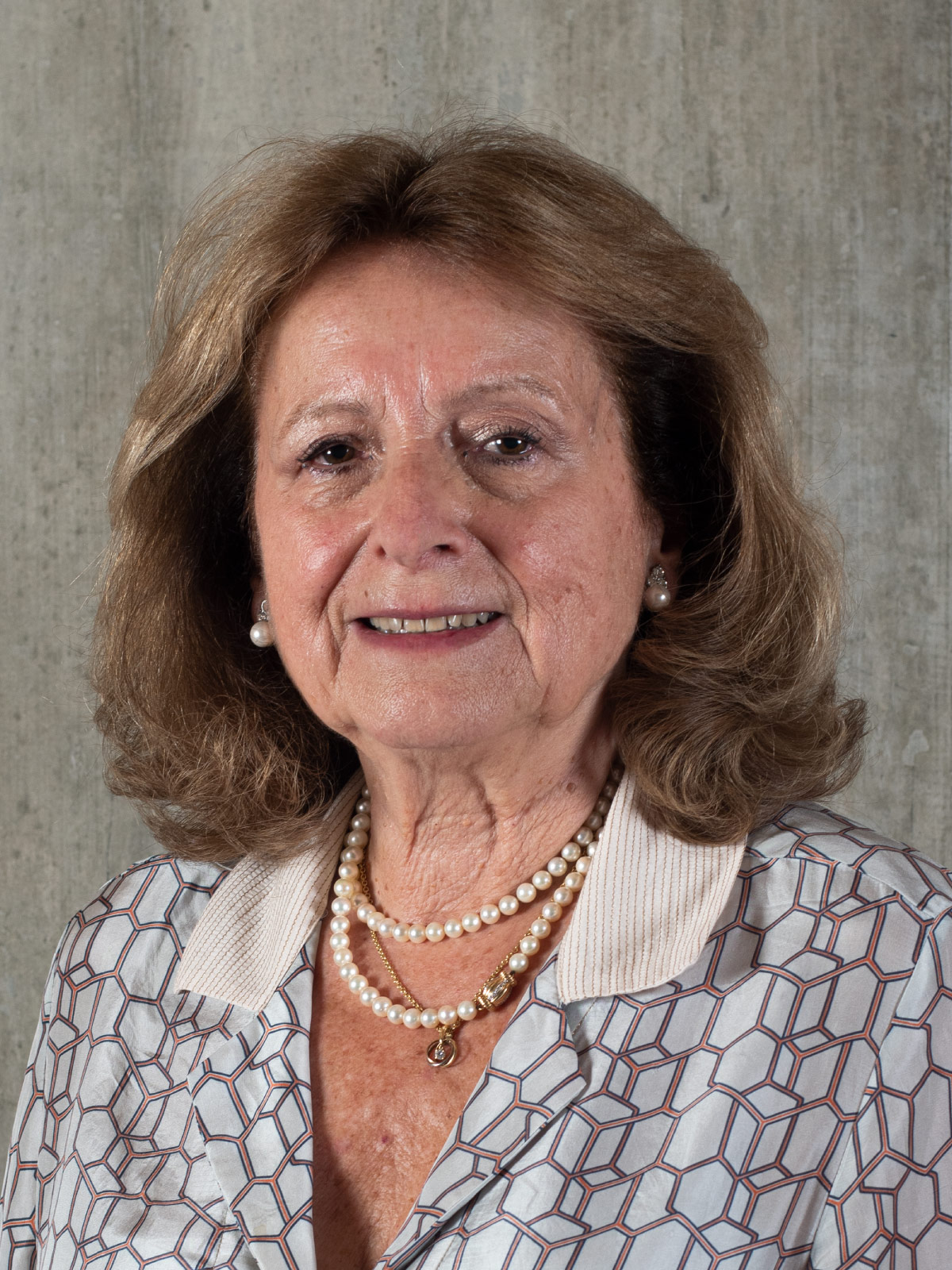 Currently senior adviser to the Director-General of the World Trade Organisation (since 2013).
Born in Lisbon on 8 September 1948 and graduated in Finance from the University of Lisbon.
Graça Andresen Guimarães entered the diplomatic service in 1980, starting out in the department of international economic affairs. Diplomatic adviser to the prime minister (1981 to 1983), held positions at the Embassy of Portugal to London (1984 to 1991), ran the Department of Sub-Saharan Africa Services at the Ministry of Foreign Affairs (1991 to 1995) and the Permanent Representation of Portugal to the European Union in Brussels (1999 to 2003).
Ambassador of Portugal to Cape Verde (2007 to 2011) and Permanent Representative of Portugal to the United Nations and Other International Organisations in Geneva (2011 to 2013), including to the World Health Organisation, the International Labour Organisation, the World Intellectual Property Organisation, the World Trade Organisation and CERN – the European Centre of Nuclear Research. In Geneva, she also served as the representative of Portugal to the Human Rights Council and the Executive Council of the High Commission for Refugees.
Research associate at the Institute for the Study of Diplomacy at Georgetown University (1995 to 1999) and visiting fellow at the European Institute of the London School of Economics (2004 to 2006).