Gulbenkian Prize for Humanity
This annual 1 million euro prize aims to recognize outstanding, innovative and impactful work in climate change mitigation and adaptation.
Humanity faces a severe and unprecedented climate crisis with devastating consequences for people, nature and the economy.
The past eight years have been the hottest so far, fueled by ever-rising greenhouse gas concentrations and accumulated heat. Climate impacts are increasing across the globe as global warming accelerates.
A multi-year drought in the Horn of Africa, unprecedented flooding in South Asia, and severe summer heat and breaking droughts across multiple regions of the northern hemisphere, point out that climate change is hitting humanity hard and global risks are ever increasing. The flooding in Pakistan affected approximately 33 million people with 7.9 million people displaced. In Bangladesh, the worst floods in 20 years have affected some 7.2 million people with 481 000 displacements recorded.
More info
365 nominations from all over the world

209 Organisations and 156 Individuals nominated

from 79 nationalities in the 5 continents
Gulbenkian Prize for Humanity
The 4th edition of the Gulbenkian Prize for Humanity highlights the Calouste Gulbenkian Foundation's commitment to urgent climate action. Notably, it seeks to speed up the transition to a carbon neutral society, to mitigate the negative effects of climate change for people, the environment and the economy, and to promote a society that is more resilient and better prepared for future global changes and to protect the most vulnerable in particular.
This initiative strives to draw attention to and leverage large-scale climate action responses, helping to speed up the process of decarbonising the global economy, protecting people and natural systems from severe effects associated to climate change and supporting sustainable development.
CALL CONDITIONS
Jury
The Jury is composed by personalities of internationally recognised reputation in scientific, technological, political and cultural realms, with renowned merit in matters related to mitigation and adaptation to climate change.
No results were found for your criteria.
Learn more about the winners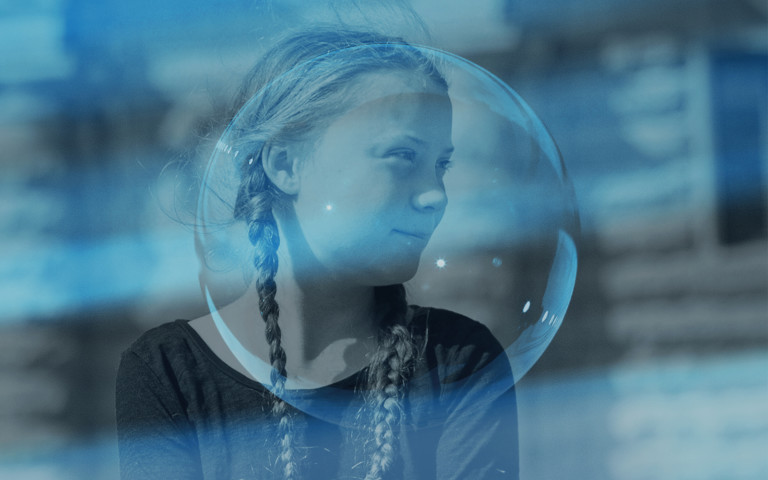 Winner of the 1st Edition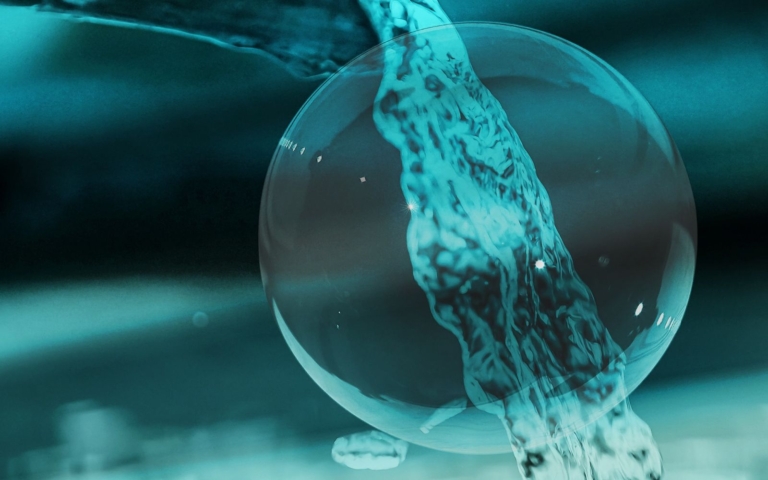 Winner of the 2nd Edition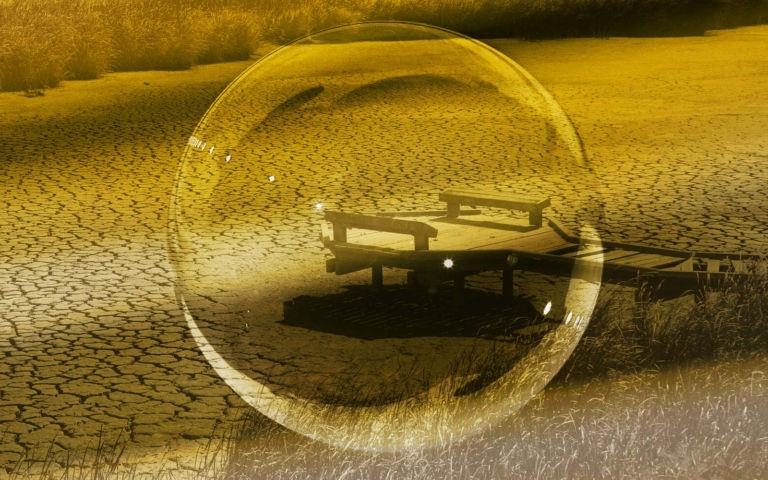 Winners of the 3rd Edition
No results were found for your criteria.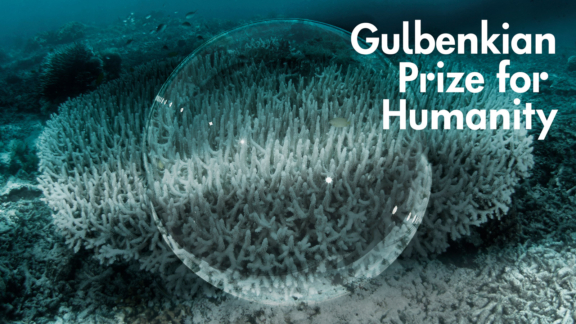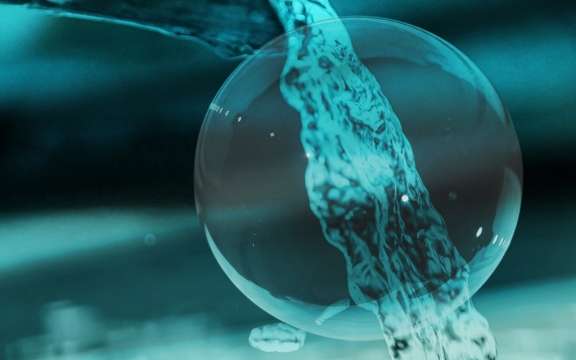 No results were found for your criteria.
Areas of Recognition
The Gulbenkian Prize for Humanity is focused on the recognition of accomplishments and contributions to solve the climate crisis. The Calouste Gulbenkian Foundation considers any potential recognition areas that can contribute to mitigate and/or adapt to the impacts of climate change.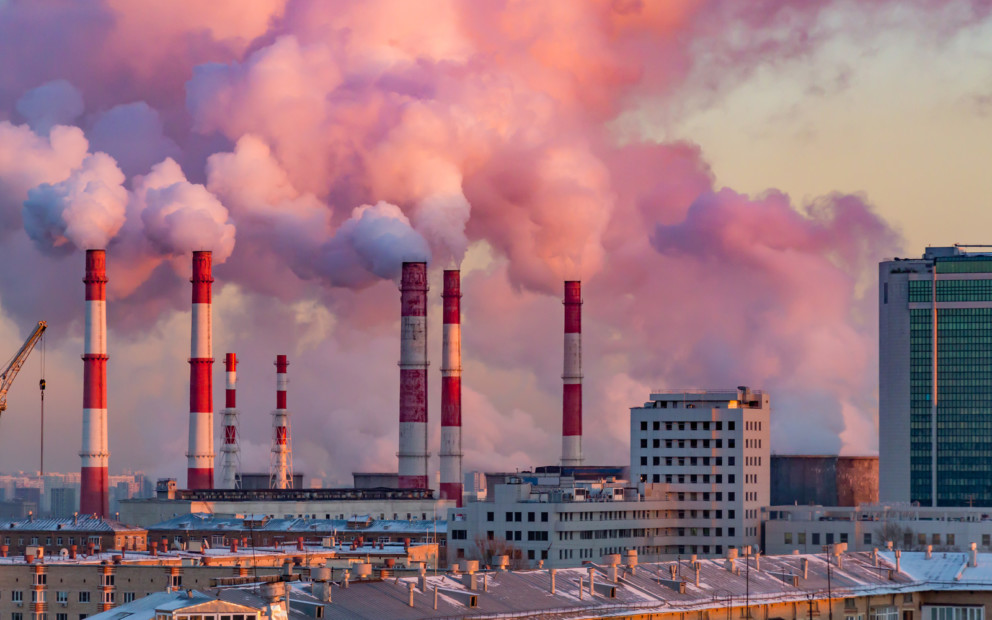 Mitigation
Reduction or prevention of greenhouse gas emissions or the increased absorption of already emitted GHG. The mitigation actions require, for example, the use of new technologies, clean energy sources, reducing deforestation or restoring natural ecosystems, sustainable agriculture, and changes in consumer behaviors.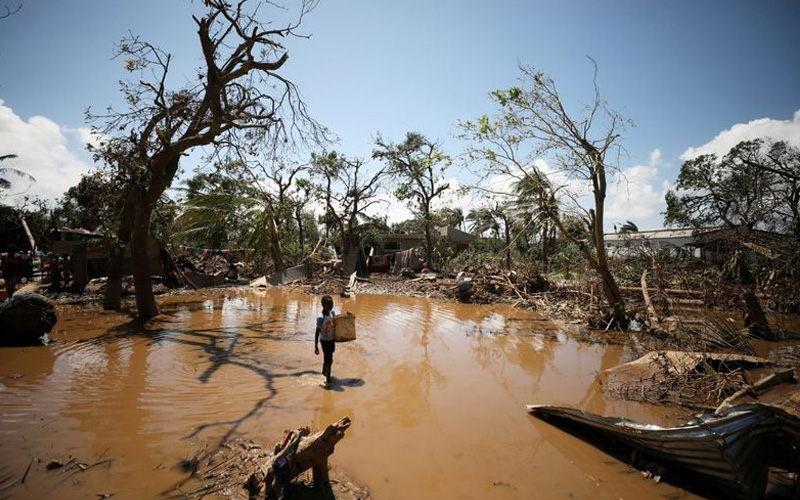 Adaptation
Reducing the negative consequences of climate change by taking measures to prevent or minimize impacts that can no longer be avoided, such as rising sea levels, extreme weather events and food insecurity, with actions that include technological measures, nature-based solutions and behavioral changes.